'Captain can't say such things'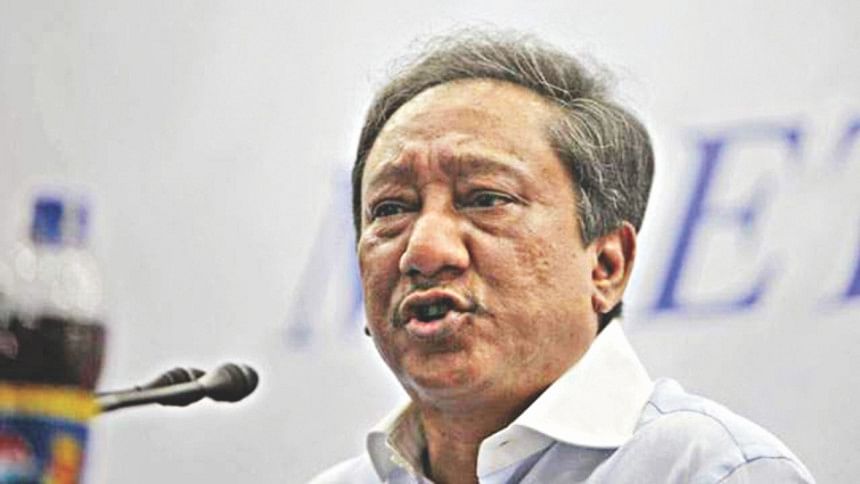 The Bangladesh Cricket Board (BCB) president Nazmul Hassan reacts to Skipper Mushfiqur Rahim's comments regarding team management.
The BCB president said: "His comments are hurting the cricketing status of the country. The captain can't speak this way to the media about the toss. It's not good for the team."
During the second Test, while his bowlers were being hammered from pillar to post, Mushfiqur spent much of the time observing proceedings from the boundary and not guiding his bowlers.
When asked, Mushfiqur had said that he was not a good fielder and that the coached had asked him to field in the deep. "You have to do what the team management tells you to do."
The BCB boss refuted Mushfiqur's claim, saying: "His fielding position was not decided by the team management. It was Mushfiqur's own decision."
There has been a lot of rumours regarding whether the veteran batsman will be relived off his captaincy. However, Nazmul did not want to dwell on this issue. He said: "Such a decision has not been taken yet."