Amir focused on domestic form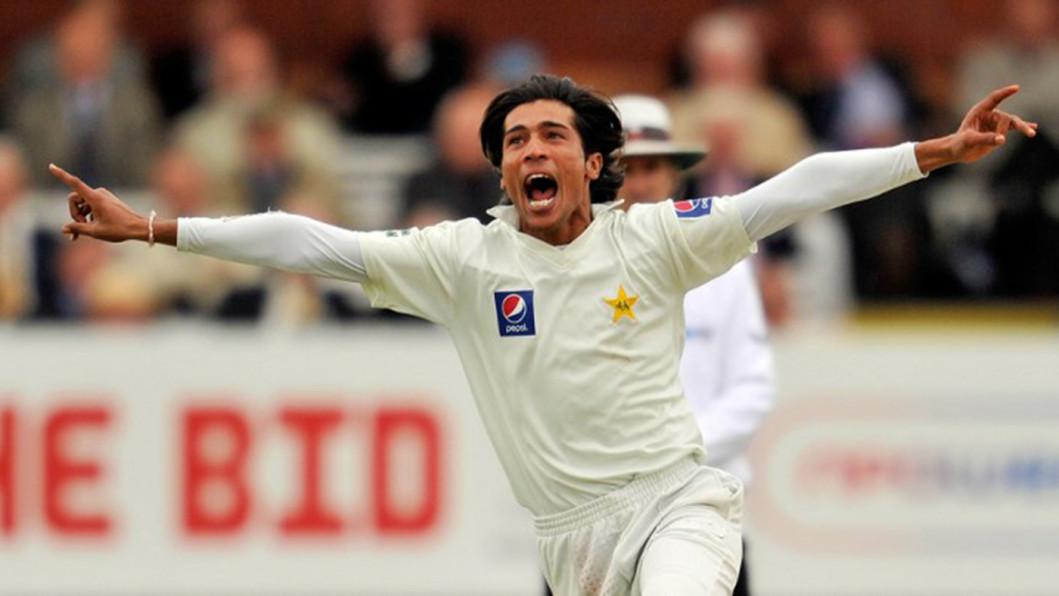 Pakistan fast bowler Mohammad Amir has said that a return to international cricket is not his current focus and has stressed that domestic cricket will be his top priority in the months ahead.
Amir made a return to competitive cricket this year after serving out a ban for his role in spot-fixing during Pakistan's tour to England in 2010.
"My focus is on domestic cricket at the moment and it would be premature for me to start thinking about when or if I will play for Pakistan again, Amir told PakPassion.net.
"I'm not worrying over when I will play for Pakistan, instead I am just focussing on my domestic form and then leaving the rest to the selectors."
"I have to take things step by step and not try to get ahead of myself. International cricket is a tough environment it's not a joke. There is a lot of pressure on you in international cricket and I feel that I have to ensure that I am fully ready before I'm talked about for an international recall."
While the ICC's ban officially ended on September 1, Amir was allowed to return to domestic cricket under the auspices of the PCB in January 2015.
He made a return to competitive cricket with a Grade-2 match in March, before representing Rawalpindi Rams in the Haier Super8 T20 Cup.
This season, he played five matches for Rawalpindi Region in the Haier Mobile T20 Cup, claiming five wickets at an economy rate of 6.70.
In a recent Quaid-e-Azam qualifying match, Amir took seven wickets for Sui Southern Gas Company, including a five-for, against Zarai Taraqiati Bank Limited.
"I'm really satisfied with my seven wickets against ZTBL in my first four-day match after my ban," Amir said.
"It couldn't have gone any better really on a very flat track. I feel as if day by day, my bowling is improving. As you will have seen in the tournament in Rawalpindi my pace is increasing and my confidence is higher now so the signs are very good."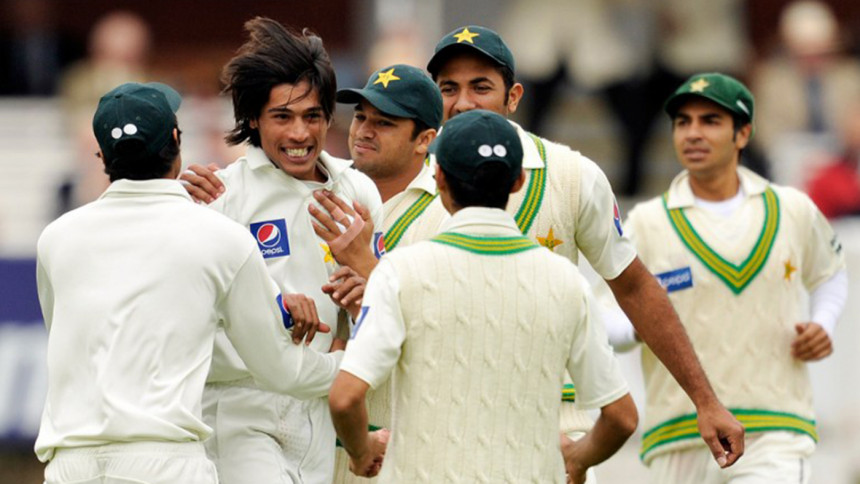 Amir stated that four-day games would be an important assessment of fitness and strength.
"With fitness comes rhythm and confidence; all three work in tandem. The more cricket I play, the fitter and stronger I feel and that helps me technically and mentally."
" I'm reaching a very important phase in my comeback soon and that is playing four-day cricket for the first time," he said.
"When I play four-day cricket that will be a true test of my levels of fitness and whether I still have the ability to swing the ball both ways. I'm feeling stronger with each match but as I say, playing four-day cricket will be a sterner test of my abilities."
While there are still a few concerns about Amir's reintegration to competitive cricket, he expressed his gratitude to the ICC, PCB and fans: "I am really appreciative of the ICC's decision for allowing me the opportunity to return to cricket before my ban was due to end."
"In addition, I'm also very grateful to the Pakistan Cricket Board for allowing me to play domestic cricket ahead of my ban and to use their facilities at the National Cricket Academy in Lahore."
"I can't thank the crowds in Rawalpindi and around Pakistan enough for their overwhelming support wherever I have played. It's a major boost for me and for my confidence."