LIVING WITH THE STARS
DIAMONDS in the rough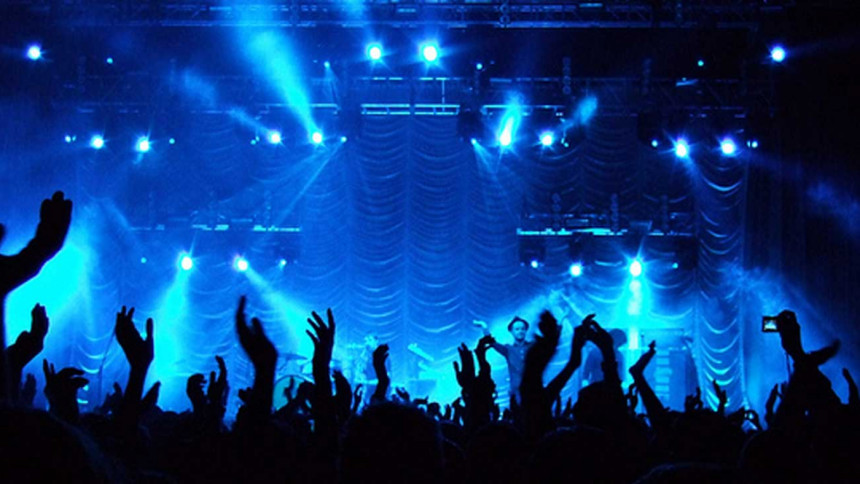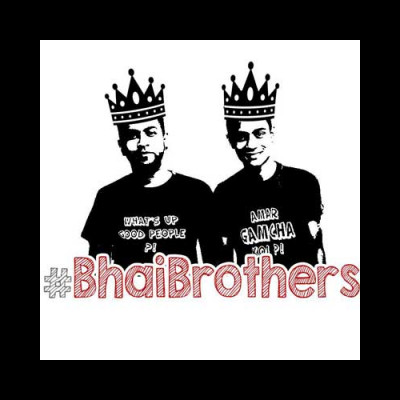 In the blink of an eye, The Daily Star has stepped into its 24th year of establishment. This passage of time has given it a maturity and presence that a human being achieves when they also reach a similar age. Despite reaching this level of presence, The Daily Star is constantly reinventing itself so as to reach an ever-changing audience. In the spirit of this constant transformation, The Daily Star, which celebrated its 24th anniversary yesterday, are now committing to reinvent itself to reach the new generation of youth in our country. This new direction has shown us that in almost every sector, there are many ordinary citizens out there doing extraordinary things, and yet, still not in the spotlight.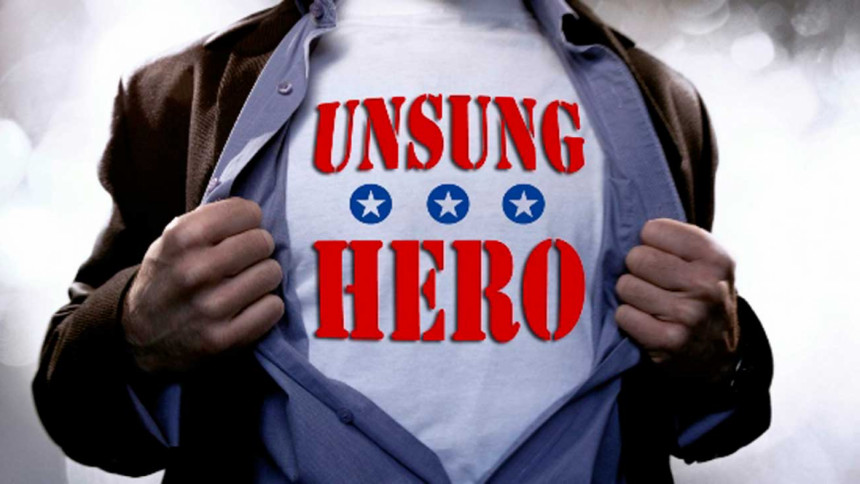 These efforts are especially impressive in light of the various political calamites that our country is now going through. In light of this new change, Star Showbiz, known to celebrate those in the media who've attained great success, is breaking the norm and bring to you those who are still under the radar of the mass audience. These new stars are breaking tradition in terms of establishing themselves, their talents, their approach to work etc.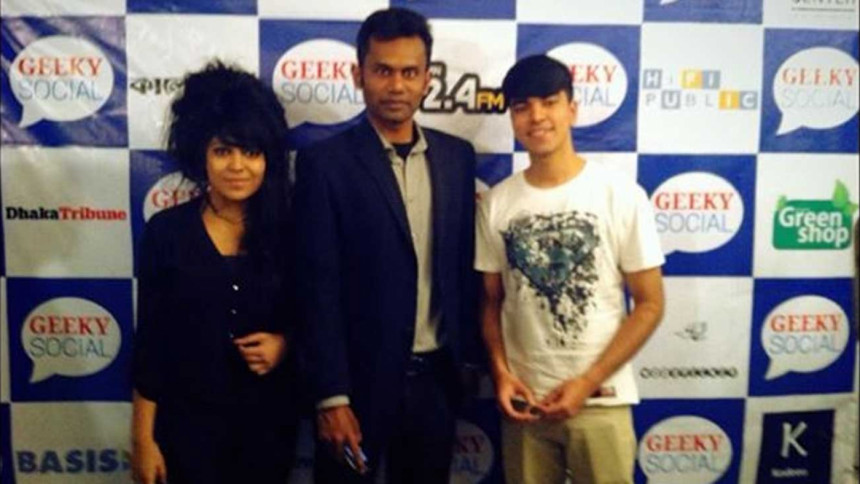 They are self-established, and they utilize existing mediums to their full advantage and they are constantly in touch with their fans and followers so as to better cater to their tastes. They also collaborate with their likes so as to better utilize their talents. Their new ways of doing things may also hold the key to the rejuvenation of our media industry, which we have discussed before isn't doing so well. So here's to them; the diamonds in the rough.