NIPUN Back to the Silver Screen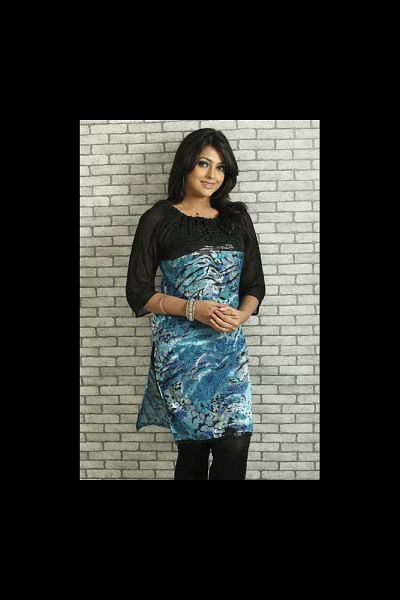 Fans of Nipun rejoice as she is returning to the silver screen after a brief hiatus. The movie is called "Kartuj" and was released on 6th March. The film was directed by actor Bappa Raj.
Nipun has said that it was great working with Bappa Raj as he is very good actor and his direction were just as good and that it was great to work with him.