Upcoming
Justin Bieber coming to India!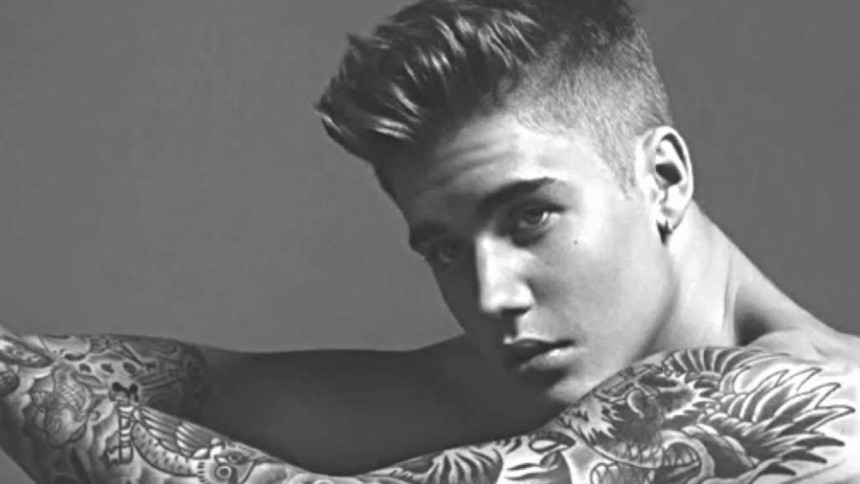 Except for anyone living under a rock,  everyone knows that Justin Bieber is coming to India to perform in a concert as part of his Purpose World Tour. The concert will be on May 10. The price of the tickets starts from Rs. 4,060 to Rs. 25,200. Athough that might sound reasonable, wait till you hear the price of the VVIP tickets. The VVIP tickets are each worth Rs. 76,790! And astonishingly, the tickets were sold out within hours after going live on February 10. The VVIP tickets will not only give the viewer the best view of the show, but also access to the backstage before the show. The VVIP ticker holders might just run into Justin Bieber as well!
When the tickets went live, a whopping 50000 people lined up online to buy the tickets. The event received phenomenal response and set a new benchmark for concerts and events in India. Arjun Jain, the director at White Fox India and the brainchild behind the event, said, "We have received phenomenal response to the ticket sales and it has also taken the international management by surprise. To clarify to the audience, the tickets priced at 76,790 INR are the ones which are being overseen by Justin Bieber's management personally. These tickets give the holders an exclusive backstage tour, featuring a sneak peak at what happens behind-the-scenes and what it takes to create the Purpose World Tour. The special ticket holders can also receive an invitation to the Purpose VIP Lounge, a premium merchandise package created exclusively for them, and one exclusive commemorative laminate." The announcement of the concert has created frenzy amongst fans in India and they are eagerly counting the days until the concert.