Pori Moni signs with Jaaz Multimedia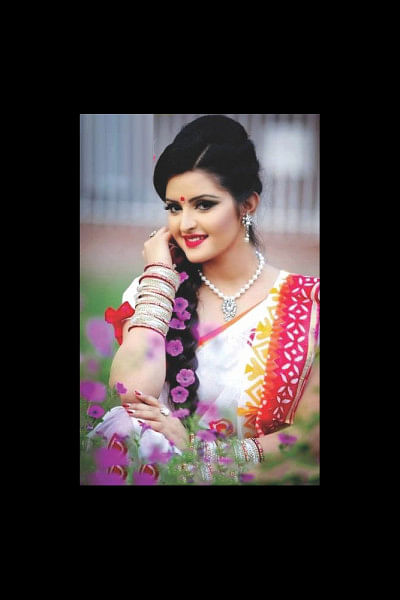 Pori Moni is set to star in "Rokto", Jazz's latest production. Malek Afsari will direct the thriller film, which is a joint production of India and Bangladesh. It will be Pori Moni's first film under Jazz Multimedia's banner. 
In the film, Pori Moni will be seen in the role of an action heroine for the first time. "It is undoubtedly a challenging role, and I'm confident that I'll overcome it. I can ensure the fans that this will be something good and it will last through the ages."
Roshan Rikto has been cast opposite to Pori in the film. Abdullah Zahir Babu and Kolkata's Pele Bhattacharya have written dialogues of the film, while Savy and Akash will direct the film's music. Shooting will begin from May 10 and take place at different locations of Bangladesh, India and Thailand.