Cover Story
The Joys of Eid Tomalika
Beauty is a subjective thing, and hence the saying, "Beauty is in the eyes of the beholder". But there are certain people whose beauty transcends generations and prejudices and Tomalika Karmakar is a perfect example. She carries herself with such glamour and elegance that it leaves a lasting impression on everybody. So it should come as no surprise that we at Star Showbiz have decided to crown Tomalika as the style icon this Eid. With the shopping frenzy that is going on in this time of the year, we decided to don this beautiful lady with all the fashionable garb that any women would want to wear this Eid.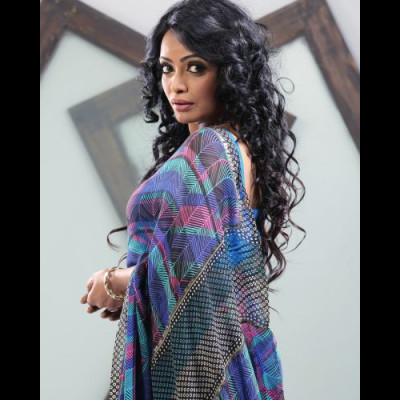 Tomalika's ease in front of the camera, allied with her timeless beauty, made this shoot an invigorating one, with Toma looking gorgeous in whatever she wore; be it 'deshi' or western. And in between shoots, we had chitchats with her, about her Eid plans and her favourite outlet in Bangladesh and so on.  
In the whirlwind of TV serials and films and actors, Tomalika Kormokar easily manages to break the clutter and stand out in the crowd. A seasoned actor, we believe that the talented Toma has always been on the top among her contemporaries throughout her career.   
Despite her success on television, she never left the stage: her love for theatre is unparalleled. We often see actors leaving theatre after finding success on films, TV series et al, with their love for theatre limited to words; seldom do they go to perform a production in front of a live audience.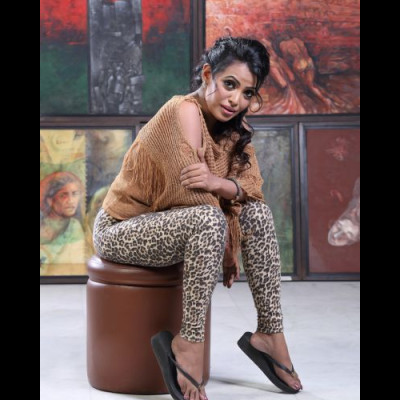 Meanwhile, Tomalika has always juggled between theatre and television, believing that the two mediums are entirely different and not substitutes to one another. But never did she juggle between theatre troupes, being a loyal member of Aronnok. 
Watching a drama live at the stage has a charm of its own. Nevertheless, the audience of the theatre is on the fall. We can say that the golden period of Dhaka had once enjoyed, in terms of theatre, is now on the decline. 
Among many reasons, Tomalika also blames it on the traffic jam. With the intolerable congestion that has become a norm in Dhaka city, it is not surprising that people might be deterred to take their journey from their home or office to, say, Baily Road. 
And hence, many troupes are indeed finding it difficult to survive; particularly the actors, compared to directors, set designers and other artists who work behind the stage.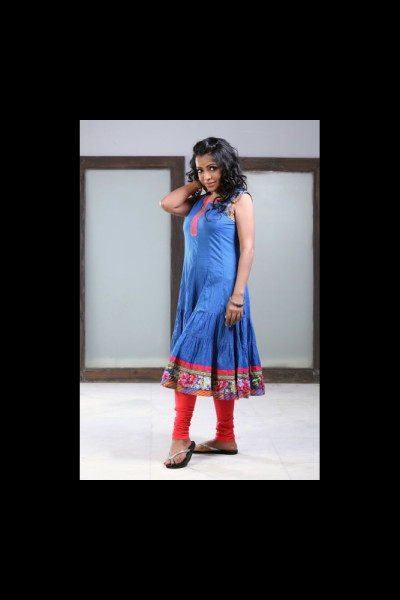 Combined with acting - which she always does with a lot of dedication - she also looks absolutely fabulous in the roles she plays. Looking good on reel or on stage is one thing, looking good off it, is another.
Tomalika Karmakar is one of the few actors who looks as fabulous on the red carpet as on the screen. Graceful and elegant, she radiates intelligence. With her smart makeup sense and her tasteful choice of attires, she carries herself with confidence, commanding the attention of those who sees her. 
Her beauty does not abide by the notion set by our society. Unfortunately, we live in a country where the majority of people use the words 'fair' and 'beautiful' as synonymous. What is the fascination with fairness? We must free ourselves from such foolish prejudices and standards of beauty. 
Just one short glance at Tomalika, a superbly beautiful woman, is enough to make the otherwise ignorant people think straight. 
Her dusky complexion radiates an aura, the long flowing hair, and gazelle eyes exude a sensuality that makes her the quintessential Bengali belle.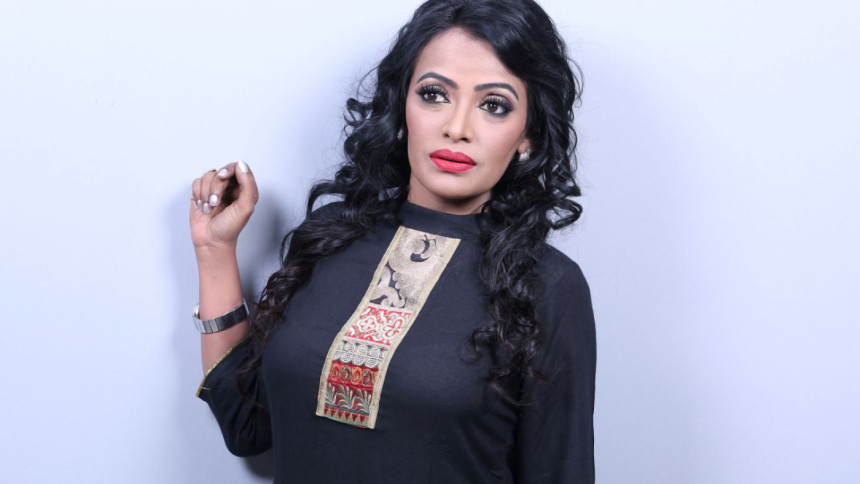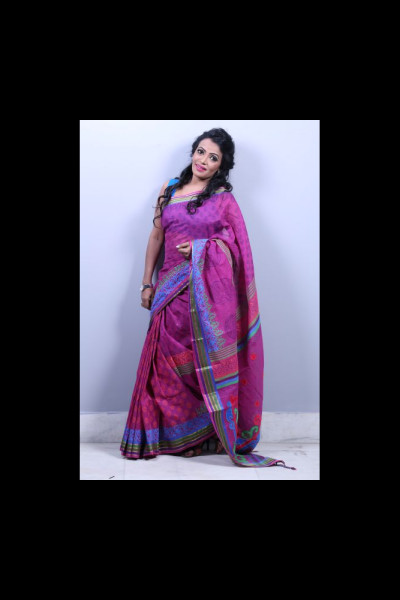 With Eid just around the corner, what are Toma's plans? The busy actor never fails to rejoice on festivals; be it Durga Puja or Eid. From shopping to going to friend's places or having them over, Toma is very enthusiastic about Eid. 
In Bangladesh, there are just a very few outlets she enjoys shopping at. Her taste matches with a rare few. And among them, she says that Andes had been one of her favourites. However, the fashion store had now closed down. Had it been Eid or Puja - and whether there was any upcoming occasion or not –she used to flock to the outlet regularly. 
She thinks that the quality of the fashion brands in Bangladesh has improved to a large extent. But there are two sides to the story. Prices of clothes have increased a lot, with many outlets attaching rather unreasonable price tags to their otherwise ordinary clothes. Among the staggering number of boutiques, many need to focus more on quality. 
Tomalika is a woman every girl looks up to and every man dreams to be with. We wish her, and all of our readers, a very beautiful Eid!
By Rafi Hossain & M H Haider