How to get the best out of online courses and tutorials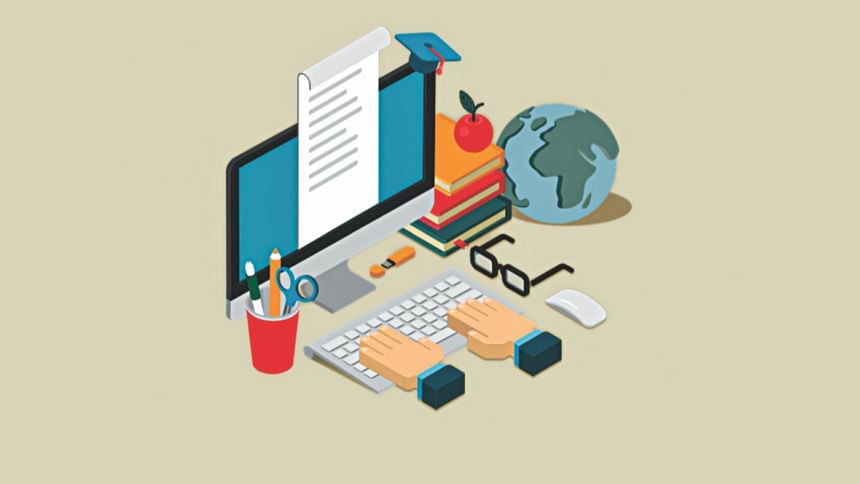 The internet has blessed us with different online learning platforms where one can have the access to vast amount of resource materials to enhance their knowledge and to help them develop new skills. Tutorials and courses available on YouTube and other e-learning websites are mostly conducted by experienced people from reputed institutions around the world.
Some of these materials are free-of-cost, while some will charge you a moderate amount. But all of this won't matter when it comes to the learning aspects of these online courses and tutorials. What will matter, is how you approach these materials and how you can retrieve the maximum benefit from them. 
No double-timing: The plethora of tutorials and courses available online will intrigue your lust for knowledge. That being said, don't let it trick you into going for more than one of such courses at a time. Instead, dedicate your heart and soul to only one. If you run after more than one course at a time, chances are that you won't be able to acquire knowledge from either of them.
Study and apply: The most common scenario found in the case of online tutorials is that people often take them as means of entertainment rather than a way of self-learning. This is not the way it should be. If you are willing to start learning online, you must be prepared to practically apply those teachings in whatever way possible. Take notes if needed and work on the skill you're learning. If you're really interested and dedicated towards the course, it shouldn't be a problem to do all these.
Have patience: Patience is a necessity in all forms of learning, especially if you're new to that particular topic. Whenever you're at the initial point of learning, you're bound to feel bored or a sudden lack of interest in some cases. Such situations can lead you to lose interest in that topic and ultimately, the online learning platform will get you no benefit. You need to have patience in these circumstances and to do so, you need to look at the end product or benefit instead of thinking about the small steps you need to take to achieve that.
Daily practice sessions: There is no use just watching the videos or reading through the course materials if you don't practice the lessons on a regular basis. You need to manage the time to practice and work on the practical application of whatever it is that you're learning. Make the online course a priority and give it equal importance as you'd give to any normal academic course.