The fault in online influencers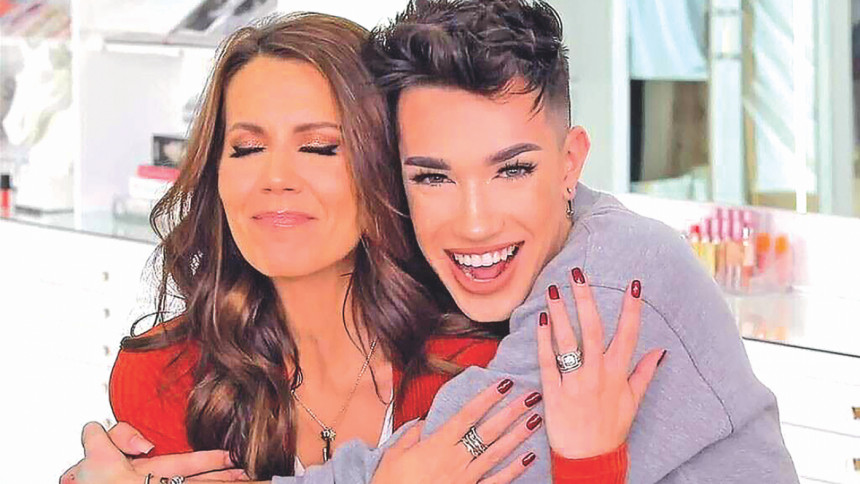 Last week was mayhem on YouTube and one Youtuber in particular felt its full wrath.
While Felix Kjellberg broke records in achieving the highest number of subscribers as an independent creator, James Charles found himself becoming somewhat the anti-Felix. James Charles, who is one of the most prominent 'beauty gurus' on the platform has recently come under fire for several controversies. His channel broke YouTube records as it lost over 2 million subscribers (as of the date of writing this article) in the span of less than 3 days.
James' demise can be traced to Tati Westbrook, another celebrated 'beauty guru' and a former close friend of James. On May 10, 2019, Tati made a video about James, accusing him of several misconducts throughout their years of close friendship. Following the video going viral overnight, James Charles began losing subscribers while Tati gained followers simultaneously.
So, why is this relevant? In recent reports, the significance of influencers in the marketing landscape can no longer go unnoticed. While celebrities build a following through traditional line of work, online influences have their entire following created through their online presence. This has seen a lot of brands investing millions on these 'digital celebrities', giving many young and upcoming 'influencers' hope of a successful career.
Yet, only in 2018, the Paul brothers, Tana Mogeau, Manny Gutierrez, Laura Lee and several others have had the short end of the stick for their questionable actions exhibited online. Another popular influencer, Olivia Jade, lost her contract with Sephora after reports came out accusing her parents of money laundering to get their daughter into an Ivy League university.
In the current atmosphere, it will be interesting to see whether or not being an independent influencer will be as lucrative or not given how easily anyone's dominance can fluctuate in a matter of days.