Stages of Dealing With a Bad ISP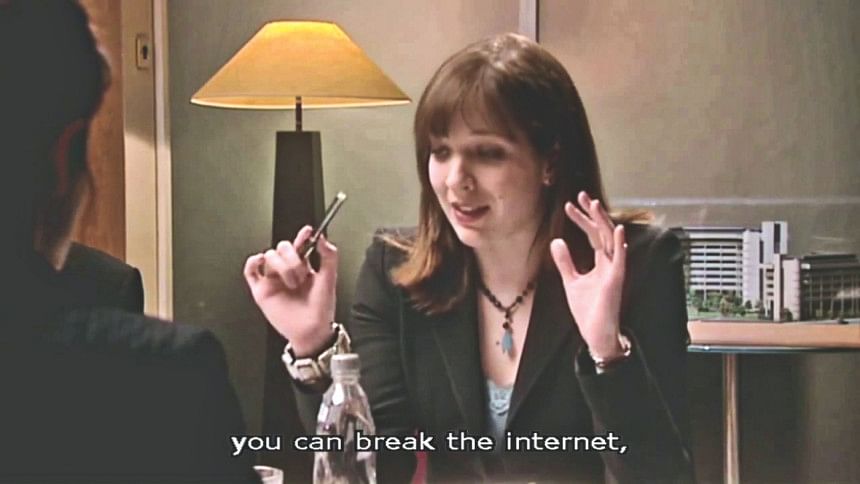 Our dependence on the internet has made it a basic necessity of life. From maintaining communication with others to sharing memes on social media platforms, the internet is our go to place for purposes of work as well as entertainment.
Given the fact that our daily internet usage is quite unpredictable, a broadband connection is the most economic option we can get to serve our needs. Paying a certain amount of money in exchange for unlimited access to the internet for a month is just what we need to make sure that our daily data consumption does not trouble our wallets. Our local Internet Service Providers (ISPs) are our saviours. But are they really?
There are many service providers who fail to provide their clients with quality services. They are often difficult to deal with and are also incompetent at handling their clients' queries. Now the question is, how do you deal with such ISPs? What can you do to get the service you deserve?
Well, before you start dealing with your ISP, it is always a good option to make sure that everything is working fine from your end. Check whether or not your router is functioning properly. Give it a restart or try unplugging the Ethernet cable and then plugging it back in. It is also possible that the problem is in your device. Perhaps your PC is having trouble configuring the IP address that is being assigned to it or its network driver needs to be reinstalled. Such problems are bound to affect your browsing experience and hence, should be looked into before you declare war on your ISP.
Now that you have done the research and made sure that everything is fine on your end, it is time to point those fingers at your ISP. We begin with phase one which is also referred to as 'the calm before the storm'. This is the stage where you give your ISP the benefit of the doubt and tell yourself that they know you are having problems with your connection and are working to fix it. This stage clearly requires a lot of patience as you have no clue whether they are actually working on it or not. Wait for an hour or so to see if your connection is back to normal. Give them a little longer in case of bad weather.
Despite your patience, if your internet connection is yet to be restored to its normal state, you should jump into phase two; letting them know. It should be obvious by now that your service providers are unaware of your situation or they are too lazy to do anything. Whatever be the case, a little push will do no harm. So pick up your phone, ring them up, and let them know of your problem.
Now that you have made contact with your ISP, it is time to prepare yourself for the next phase, i.e. denial. Unless they are working on maintenance, it is highly unlikely that your service provider will take your complaint into account right away. They will try and deny any responsibility for your internet's poor performance. You will also be asked to check things at your place, like your PC's network settings, your router, etc. Since you have already done so as a precautionary measure, you should be able to ensure them that there is nothing wrong at your end. So, after a short conversation, your ISP will assure you that they are looking into the matter. 
Things can take two different routes from this point onwards. You will either have your internet back to its normal condition, or you will end up waiting for a while with no result whatsoever. In case of the latter, you need to jump into phase four, 'the angry talk'.
This phase is also a phone call to your dear ISP, but with an angrier and 'I have had it with you' type of tone. The purpose of this call is not to show attitude, but to let them know that you have reached your breaking point and the only thing that can cool you down is your internet. Know the difference between a rude tone and an angry one while talking. Also, try not to use abusive language for the sake of subtlety. At the end of the day, you need the internet more than they need your business.
Phase four should be enough for your service provider to prioritise your complaint. Your connection should be back to normal within an hour or so.  In case the problem is much bigger than what your ISP had initially anticipated, like a broken cable somewhere, they will at least be sure to let you know about it. But at the end of the day, they should have your connection fixed. 
However, we should also take the worst case scenario into consideration which is when your internet connection is still not stable twenty-four hours into your first complaint. And so, you enter phase five, all-out war with your ISP. Pay them a visit at their office, and bond with them. Show them how much you love them and shower them with your blessings. Don't forget to give them a few pats on their backs for the good job they have all been doing. That is all. 
Faisal wants to be the very best, like no one ever was. To survive university is his real test, to graduate is his cause. Send him memes and motivation at [email protected]