SATIRE
How to Be the Rude Neighbourhood Uncle on Qurbani Eid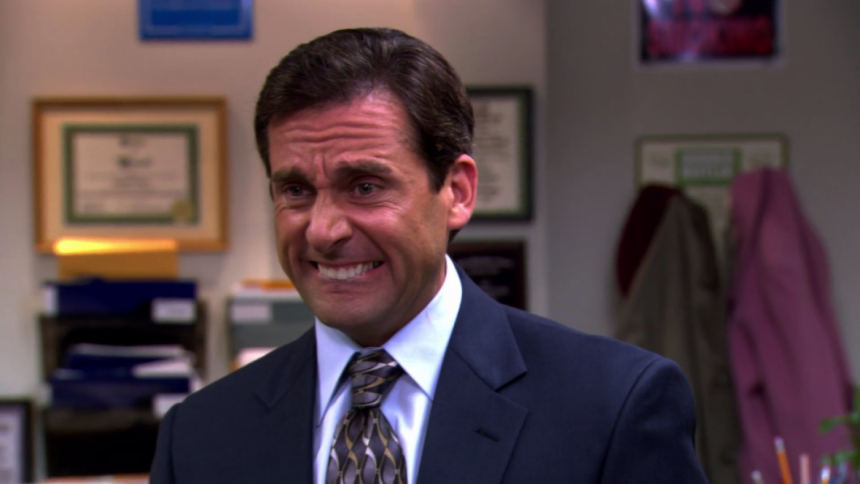 Every Qurbani Eid, do you find yourself staring at your jolly old neighbourhood uncle and wonder – how do I become that infuriating person when I grow up?
It might look tough, but being self-centred and hypocritical often comes naturally to Bangladeshi men.
These few simple tips should help.
The Price is Right
Once you're done buying an over-expensive cow, don't tell people about the price just yet. Let the mere peasants speculate a bit. Every time they ask, just give them that smug smile of yours.
Put up a big stage and host a Qurbani edition of The Price is Right. The winner gets to smack the cow's rear-end and take a selfie with it.
Cometh the Time, Cometh the Flex
When someone else brings in a cow within a modest budget (for instance, anything under 1 lakh taka), it's your time to shine. Slowly approach the unwitting victim and ask the price with a fake tone of curiosity.
After his answer, give a judgemental snort of laughter and stop abruptly after 12 seconds, saying, "Oh! Oh, you were serious?"
Let embarrassment and inferiority complex wreck poor Harun Shaheb from the inside. If you can still sense a shred of self-respect hidden behind that miserable grin, just say, "You won, Harun Shaheb. It's the niyot that matters after all, right?"
Before you walk away, don't forget to casually mention, "Mine costs 2 lakh taka, by the way."
Butcher the Butchers
Though you bought a cow worth 2 lakh takas and can afford to spend some more money, do not pay the butchers a penny extra.
If they ask for a glass of water, be passive-aggressive before giving it to them. Constantly keep reminding them how water wasn't a part of the contract, yet your soul was kind enough to rain upon them your shower of generosity. Hallelujah.
Years of social patriarchy have surely taught you that yelling maketh a man. Use that false sense of authority. Keep yelling the entire time. Although you've never even held a cleaver in your entire life, be sure to educate the butchers at a job they've been doing for generations.
Maybe take a step back if you see a quiet one in the back with a cleaver in his hand staring at you.
One Man's Charity Is Another Man's Ego-Boost
After you've made hundreds of poor people wait outside your gate in the scorching heat for eight hours, solve world hunger by giving them two pieces of meat each. Sit in your lawn chair, watch the homeless push each other for free food they desperately need and obnoxiously feed your massive ego.
If you notice any hint of ingratitude or insubordination, make your security guard cuss the homeless. Have a constructive discussion with your fellow delusional egomaniacs on how greedy and ungrateful poor people are getting these days.
Hasib Ur Rashid Ifti reads books, idolizes Osamu Dazai and plans to check his email any day now. Send him book suggestions at hasiburrashidifti@gmail.com
Read satire and more on SHOUT.