Editorial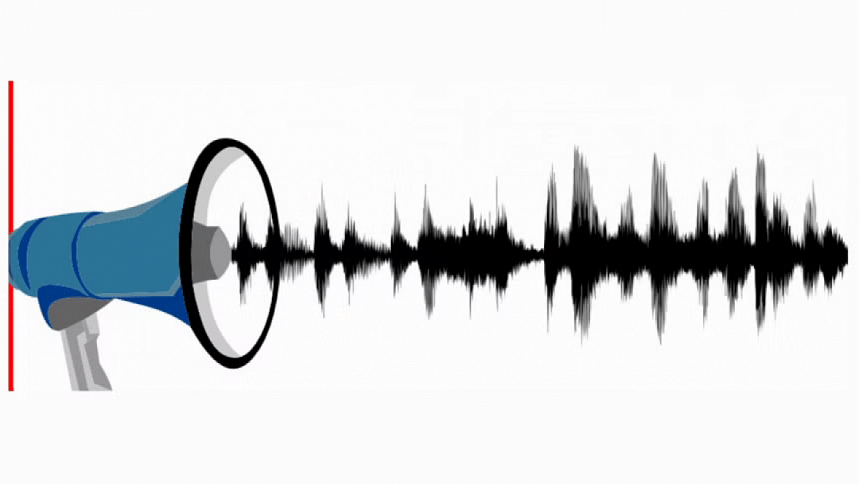 One of my least favourite tasks of this job is writing editorials every four weeks. Yes, this very thing that you're reading right now was born out of nothing but sheer apprehension, a reluctance to fulfil my duties and obligation to meet a word count. Can you tell? Probably not.
If it were up to me, all of this would be just gibberish because at this point, that's how coherent my thoughts really are. On the rare occasion I do have a real thought, I just forget it. No recollection of the thought that I have just thought. I do not have opinions and am opposed to expressing them. My only contribution to conversations are blank stares and the occasional head nod. The weight of being expected to speak and assert is crushing.
Only the weight of my blanket when I nap is acceptable. In fact, I might just be able to go off on a really long tangent about how much I like napping. But then again, that involves thinking.