Editorial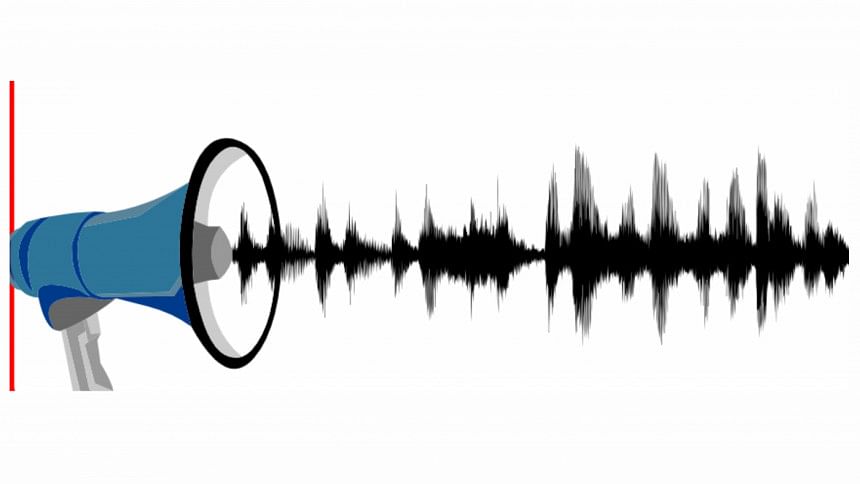 If 2020 has taught us anything, it's that making plans about your life only goes so far. As students, in our myopic vision about our future, we convince ourselves that a particular educational route, be it a certain major or institution or the very act of studying abroad, is our only ticket to success.
Perhaps you had your heart set on something since childhood, perhaps your family hammered a plan into your brain or perhaps your friends flying off to some faraway land one after the other made you want to follow suit.
Younger me would probably declare one setback or change of life plan as officially the end of my world but, if my time since graduating school has taught me anything, it's that life always goes on.
No matter where you end up studying, at home or abroad, it's only a miniscule part of all that you are, and all that you can do.