The magical day I did everything right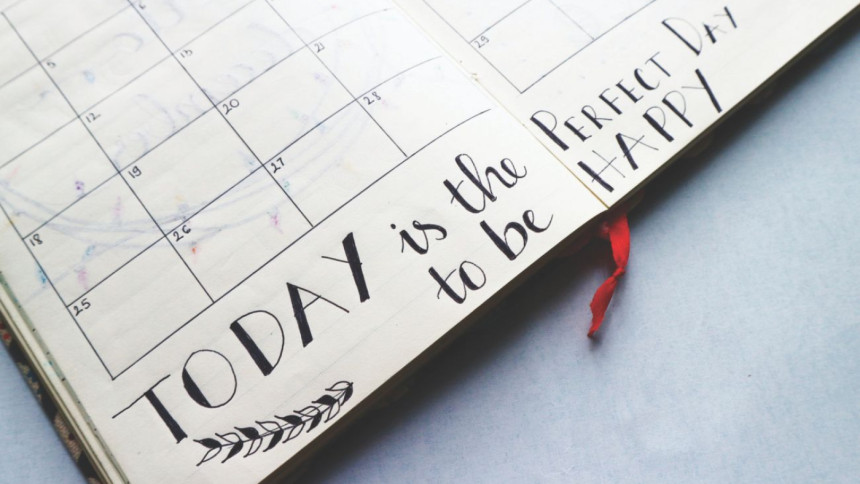 I wake up, refreshed from 8 hours' worth of sleep. For once, I forego setting alarms every minute for the next 30 minutes to ensure I wake up. I feel invincible, I mutter while giving myself a celebratory pat on the back. Today, I might just make it to class before everyone else instead of sneaking in 20 minutes late. Oh, what a time to be alive.
I take my time eating breakfast; "Eye of the Tiger" blaring into my headphones. I dress in an outfit that was scrupulously picked out as opposed to carelessly throwing on whatever I tossed onto the chair the afternoon before.  With my carefully packed backpack in tow and eyeliner on point, I head out.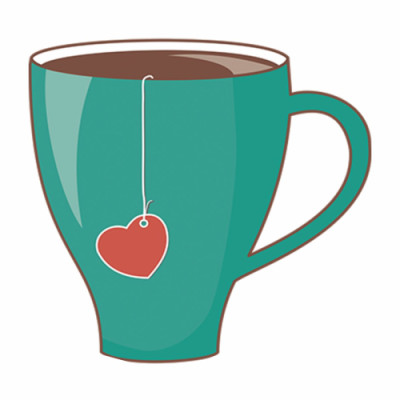 When I get to university, I don't beeline for the canteen to drown myself in coffee to keep fatigue at bay. The new me doesn't need a caffeine overdose to kick start the day. Instead, I socialise with classmates I've never spoken to and whose names I can only partially recall. My friends are visibly surprised to see me discard my vast reserve of digital emotive expressions to partake in real, human conversation. Having adopted a completely new persona of "antisocial, social person" for the day, my conversations are occasionally punctuated with a "LOL" or "IRL", prompting snickers from my friends. I whip out my phone to send the "slightly smiling face" emoji in our group thread in an act of passive aggressive revolt.
When I arrive at the office, I don't do the usual mental warm up by browsing all the same listicles I did before bed. Instead, I make a steaming cup of green tea to get into productivity mode. I start working immediately, adhering to a bullet journal of to-dos to remind me of my accomplishable. I complete all my deliverables in under 3 hours, instead of procrastinating for half that time and then rushing home to resume work. When I call my friends, I don't present an overused monologue of excuses to get out of plans. Instead, I reach our favourite coffee place early. With extra time on hand, I browse through Doge memes and read Vox while I wait for my friends. (Oh, did I forget to mention that I read the news now?)
At home, I abstain from jumping into bed in my cosiest sweatpants and squeeze in an hour of exercise instead. I overdose on water and take multiple helpings of leafy greens during dinner, thus ending my mother's decade-long crusade to make me eat healthier. Afterwards, I retire into my room to get started early on an assignment -- not binge-watch the new season of Black Mirror with a bucket-size helping of French fries. Guided by the cautionary tales of beauty bloggers, I take my makeup off and even slather on a sheet mask before doing some light reading.
I don't browse through Instagram intermittently to keep myself busy while I can't sleep. At a surprisingly early hour, I climb into a crumb-free, uncluttered bed that I'd made in the morning, in fresh pyjamas devoid of ketchup stains. Just before I drift off, I congratulate myself on a job well done and decide that I deserve a day off tomorrow.