In Remembrance
Killed by Death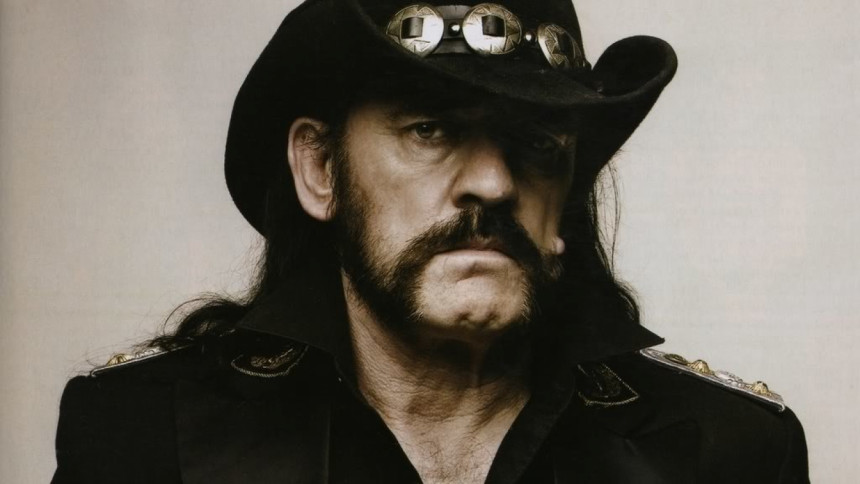 "The only time I'm gonna be easy's when I'm killed by death."
—Killed by Death, Motörhead.
If there was anyone we considered immortal, it was Lemmy. Whenever the talk of his death came up, it would be laughed off, saying how nothing would change since he made it through all these years looking the same and being the same. But it changed when I woke up to the news of his death and a large part of my adolescence was whisked away. The laughter invoked by him switching whiskey with vodka [definitely didn't help his health] hid the darker undertone of his rock 'n roll lifestyle. He regrets nothing, I bet.
And that's what Ian Fraser "Lemmy" Kilmister was all about.
For our generation, Lemmy wasn't found in record stores or the radio. Nor was he found in the groovy space rock of Hawkwind. He was found deeply embedded in pop culture. For the 9-year-old me, I found him in Triple H's entrance theme. I was mesmerised by the guttural vocals that exemplified what being badass was all about and it only served to raise one of the Attitude Era's best characters onto a different pedestal above others. When I grew out of WWE, I found him again in Tony Hawk's Pro Skater 2 on the Nintendo 64. With the internet being a scarce resource and the general unavailability of music during that time, I ended up playing that game over and over again just for the Ace of Spades. It wasn't long until my brother saw it and got me the CDs for Motörhead and my life changed.
Fast forward a few years and I pick up the 4-strings with the pick to imitate Lemmy and drive myself crazy trying to play the bass solo in Stay Clean. Even a few months back, when I played Brütal Legend, Tim Schafer's nod to dieselpunk and heavy metal starring Jack Black and including the likes of Ozzy and Rob Halford, I had the same giddy feeling when I played Tony Hawk's Pro Skater 2. Of course the video game had Motörhead in it and Lemmy as a character too. Even in a virtual world, I hung around the non-playable character of Lemmy just to see what he does. He was the definition of badass and here I was, being as close as I can ever get to him. That was the true reach of his persona to a Motorhead fan.
Although I haven't listened to Motörhead recently as much as I did in the past, I never forgot to pick up their latest album and revel in the fact how some things never change; how Motörhead never stops sounding like Motörhead; how Lemmy never changes. But today, it finally changed and rock 'n roll will never be the same again.
Raise hell, you m@#$@(#*er.
Rumman R Kalam is a Sub-editor at SHOUT and when he's off-duty, he likes to be a goat with opposable thumbs at Rantages.