INSPIRATION
TAREQUE MASUD - The Cinema Feriwala through My Telescope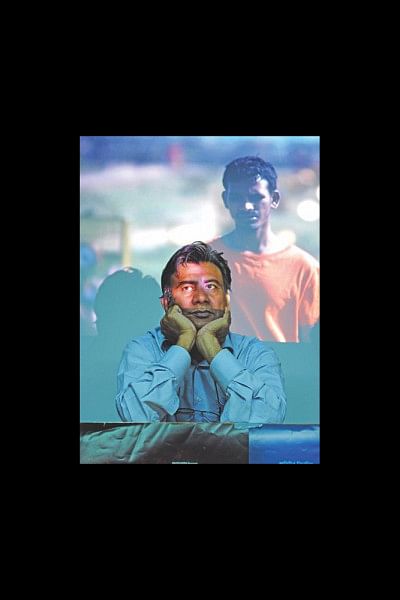 To me, he was a man who loved my country like I did, who had the same concerns as any levelheaded and educated citizen, someone who noticed the root of our problems, someone who knew what made Bangladesh, Bangladesh; best of all: he was a talented and dedicated artist. Tareque Masud worked hard to reach the common masses, touring a country with a dying film industry with his personal equipment to show films, rightly attaining the title of Cinema Feriwala, the Peddler of Movies. 
Tareque and his wife Catherine met an American man named Lear Levin in 1991. This same man had followed and captured the journey of a group of young artists twenty years ago in a country that was bleeding to earn its liberty. They sang songs of hope, of despair, of Bangladesh. The footage had been resting in Lear's basement and he had finally met the filmmakers who could make appropriate use of it.  Their documentary, Muktir Gaan, took the Masuds five years to make. When I watched it a decade after its release, my eleven year old self was caught off-guard. It was like after being used to seeing something in the afternoon light, with the details fading away into the slowly falling darkness, I stumbled upon it midday, with the sun hanging right above and showing it the way it was meant to be seen. As the end credits rolled and the lights turned on, I could still hear the haunting voice of the refugee musicians singing and I cried. I had felt the essence of our Liberation War.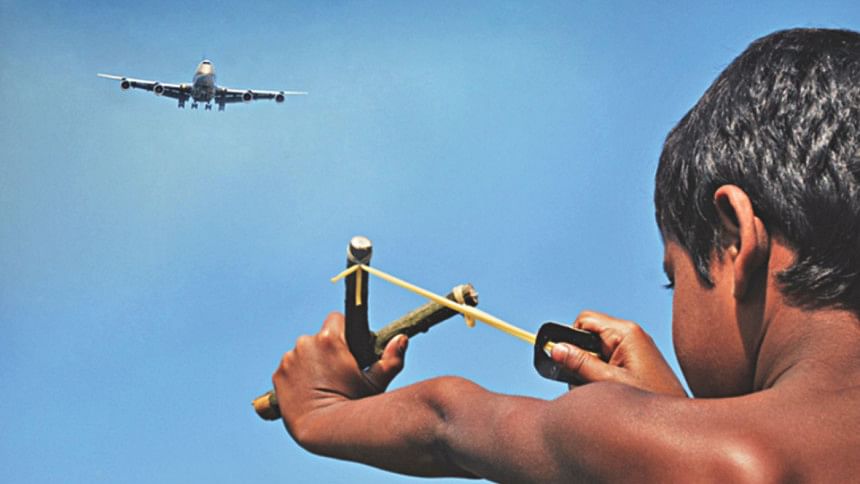 The second film by the Masuds I watched was Matir Moina. I watched this movie about pre-liberation Bangladesh, one of whose main characters, Kazi, goes through a religious transformation and increasingly becomes conservative, will strike a chord in today's viewers. The time has come to revisit this film, or another - Runway, which explores a similar theme in contemporary Bangladesh. Years later, I feel hollow thinking that I won't get to see a new movie which starts with "A film by Tareque Masud, Catherine Masud." I realise that we won't ever fully get to know what Tareque wanted to show in Kagojer Phool, a prequel to Matir Moina. I won't get to see young Kazi with his secular ideals, and what prompted his transformation. I avoid the thought as I settle down in my warm Toronto bedroom and begin to watch Ontarjatra, where a boy in London finds out about his father's death in Bangladesh, and travels to a country that was once his. I tried to watch this movie with my parents as a kid, but couldn't focus. Many years later, I am reminded again of Tareque's ability to paint a picture in intricate detail. I know now what it feels like to return home and looking for a land lost in time, I know now how it feels to rediscover my homeland. I also see now that Tareque knew what he was doing. I could spend days talking about his filmmaking, but it all comes down to this. He had vision, and he successfully articulated it through his films. A day after I watch Ontarjatra, I watch Naroshundar, the Barbershop, for the first time. This short film is set in an ambiguous town in 1971, portrays a regular day during wartime, and it does not disappoint. It reminds me again how important he is to the Bangladeshi identity.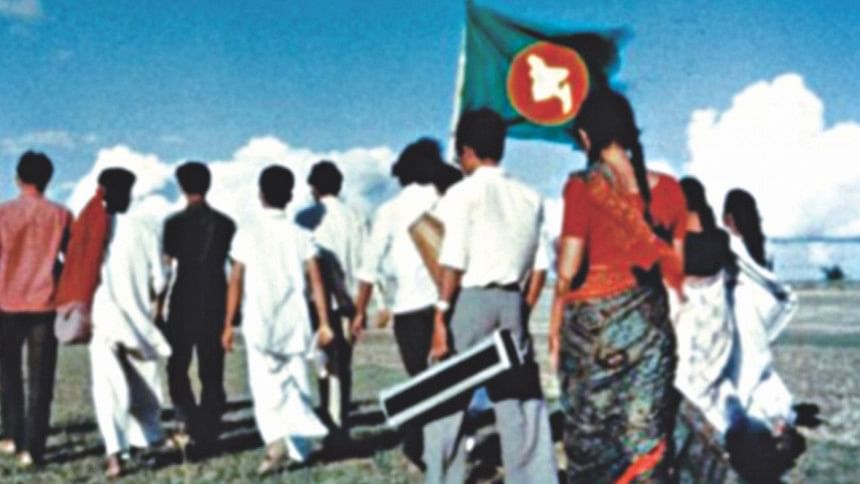 I think back to a day at Ekushey Boi Mela in 2010. We were looking at books, when I suddenly noticed Tareque Masud himself in the crowd. He was surprised when I asked for an autograph, but responded with a smile nevertheless. He told me he wasn't giving autographs that day as he was working, wiping the grin off my face. I nodded in understanding, but I think my crestfallen fifteen-year old face made him reconsider. So he smiled again, "Just one, then." He patted my head, gave me an autograph on a brown packet that I had bought books in, and vanished into the crowd. I was in awe for quite some time having been this close to my hero.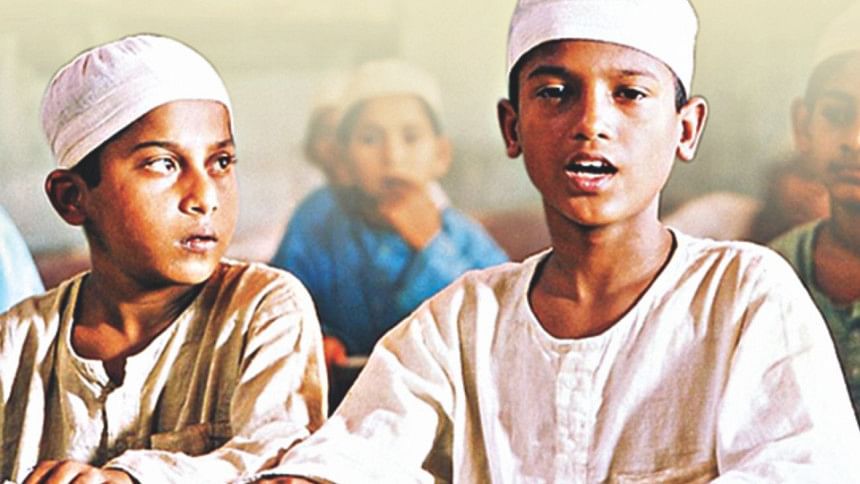 Being the idiot that I was, I lost the brown packet in a year. In a year and half, we had lost Tareque Masud himself. Every February, I think of this man who had brought many awards to Bangladesh, including one from the Cannes Film Festival, but more importantly, brought stories and history to life. As I see news after news, disastrous ones, about my motherland, I feel the absence of a man of Masud's calibre, a man who cared. We lost an outstanding filmmaker, an outstanding Bangladeshi, and outstanding man who hadn't finished giving us what he had to offer. Life is unfair, so is death. 
Moneesha R Kalamder is a former Hogwarts student and celebrity Quidditch player. She is looking to live a quiet life in the Muggle world but struggling to find her place. You can talk to her about magic and other things at [email protected]