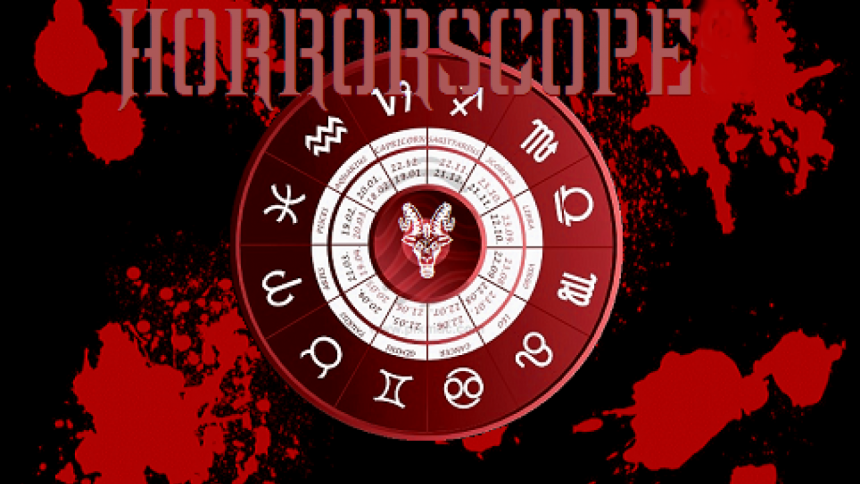 Aries

This week you will get wet in the rain, but not feel it. 
Taurus

All your friendships are lies. Deal with it and move on. 
Gemini

The stars say you'll run into the elakar boro bhai who extorts money from you.  
Cancer

Don't eat a burger this week. Except a vegetarian burger, maybe. No cheese, though.
Leo

Imagine all the people, living life in peace. LOL.
Virgo

It is essential that you catch up on some WWE this week in preparation of the next week. 
Libra

Work work work work work.
Scorpio

No Wind of Change for you this week.
Sagittarius

On Tuesday night, you'll meet someone who will give you a job. On Wednesday morning, you'll wake up. 
Capricorn

Avoid her this Friday, Sunday and Monday. 
Aquarius

Take a road trip. You deserve it, champ!
Pisces

Try taking a proper self-portrait that is not a selfie.