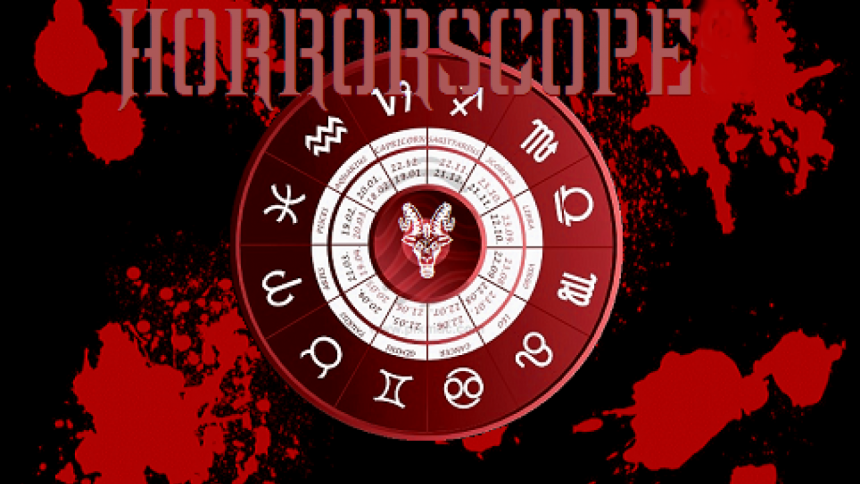 Aries

Your life is as complicated as that jilapi you are having.
Taurus

Duck duck goose, don't give up on that mousse. 
Gemini

Go for the B1G1 iftar this week. You might get lucky.
Cancer

Nobody likes burnt halim. Neither should you.
Leo

You need to have "the talk" with your piyaju.
Virgo

You know what rhymes with burgers? Burglars. 
Libra

You either get Rooh Afza or lemonade. You can't have both.
Scorpio

The only date you deserve is a date with your dates.
Sagittarius

Your job this week is to come to terms with the fact that mango season is almost over.
Capricorn

Watch out for the chicken that's going to haunt you in your dreams.
Aquarius

Is this cake, or is this reality?
Pisces

Don't forget to cut uniform pieces of that pineapple.