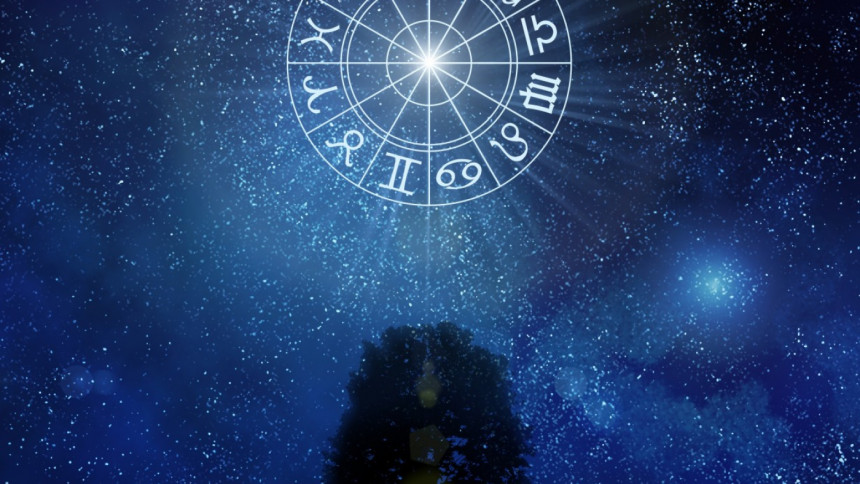 ARIES
Be crisp. Don't just glaze. 
TAURUS
What is your life?
GEMINI
Pray for your wisdom teeth.
CENCER
Be shiny, be the light. 
LEO
The more you LIKE her posts, the more you become annoying.
VIRGO
There's no easy way to forget him.
LIBRA
Need more cute brothers? Call me.
SCORPIO
Would you ask Khal Drogo out? 
SAGITTARIUS
Don't believe the Red Woman.
CAPRICON
Close the gate to your soul. The other one.
AQUARIUS
Grasses hate cows, cows hate you.
PISCES
Your eyes and my pokes. Your lies and my jokes.