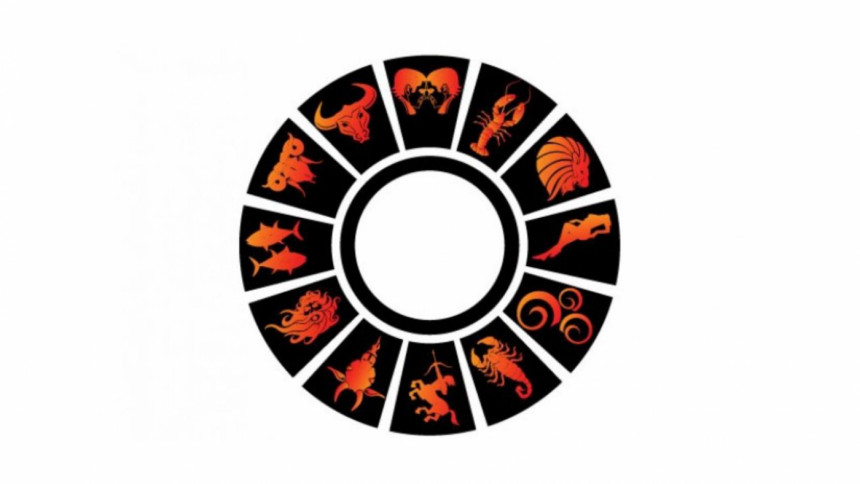 ARIES
Crying helps rid the eyes of dangerous chemicals. 
TAURUS
Other than reading this, is there anything productive you'll do today? 
GEMINI
Meeting a significant other after a while can be daunting. Have you tried changing your personality?
CENCER
Mere mortals are often not enough to do some things. That's where you come in. 
LEO
Unless that's a weirdly shaped lollipop sticking out of your mouth; you're in big trouble, mister.
VIRGO
Never will words be more appealing than when someone tells you they find your goatee interesting. 
LIBRA
"I tried so hard, and got so far. But in the end, I kept getting ______."  
SCORPIO
Someone somewhere wants you to fail in life. Look to your right.
SAGITTARIUS
Making bad jokes will get you somewhere. Not necessarily a good place. 
CAPRICON
You're a partially torn 100 taka bill; unwanted by some, valued by most. 
AQUARIUS
Eskimos rarely feel the need for ice in their drinks. 
PISCES
Stumbling through life like a deaf man in a blindfold; are you sure you're alright?