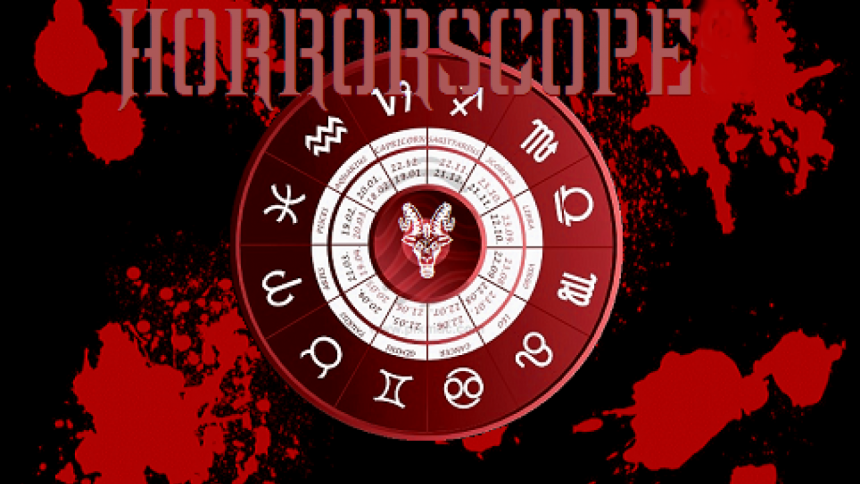 ARIES
Personally, I wouldn't trust the salad anywhere. But that's just me. 
TAURUS
Ice means diamonds. You're welcome.
GEMINI
Racing against time to complete projects should generally work. It hasn't failed you yet. 
CANCER
Availing ride share services without promo codes is a dangerous game. I approve. 
LEO
Training for your freestyle footballer career is going to go well. 
VIRGO
Electricity is going to teach you the value of being alone. The hard way.
LIBRA
Streaming Netflix is going to be a world of hurt.
SCORPIO
Rage against the machine. You got this.
SAGITTARIUS
Ultimately, it doesn't matter what you say until you truly believe it yourself.
CAPRICORN
Lapses in concentration are best combatted with YouTube videos.
AQUARIUS
Equality should be practiced; not merely preached.
PISCES
Zen habits are easy to hide behind when you're lazy.