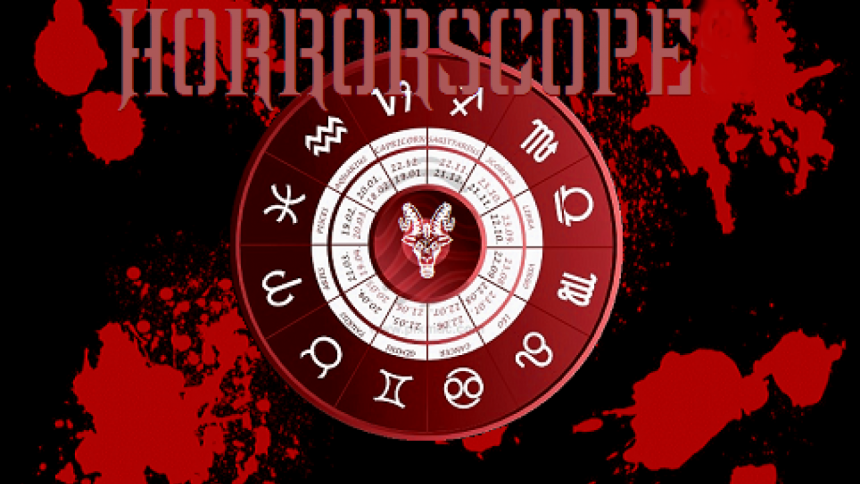 ARIES
Pry open the doors to the future. Which is bleak.
TAURUS
Indian sports commentators will narrate your life this week.
GEMINI
Mental gymnastics will be putting in an extra shift.
CANCER
Plans to take vacations will remain just that.
LEO
Stranger Things spoilers will be prone to pop up in your life.
VIRGO
Hogwarts sent the letter. It just got lost in the mail.
LIBRA
American sports is not a personality.
SCORPIO
Debunking popular conspiracy theories could either end up being really great or really bad.
SAGITTARIUS
"Batting is easy." – Famous last words.
CAPRICORN
Experience is a requirement to gain experience. Yeah, I know.
AQUARIUS
Karate should not be performed outside of dedicated areas or New Market.
PISCES
Openness should be discouraged for the next few days.