Google Street View Tourism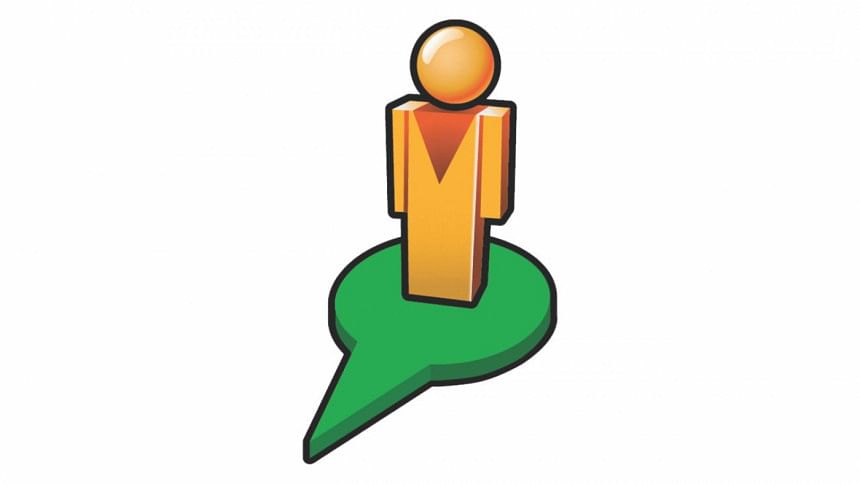 If you've spent your vacations envying those who got to travel to exotic places or if you're too broke to satiate your wanderlust, then this is for you. This is a great way to kill boredom and also to procrastinate. 
All you have to do is swap your passport for a smartphone or a PC and get a good internet connection. You won't need to lug around luggage or prepare for any weather. 
How is this possible?

Using Google Maps Street View you can actually have a stress-free, pocket-friendly adventure. Scoffing at the idea? Consider this first. Google Maps Street View gives you access to most landmarks and natural wonders around the world. You can go as far as Antarctica to as close to home as Uttara. You can visit multiple places on the same day even if they are on two different continents or across the globe. If you like venturing into neighbourhoods, peeping into restaurants or strolling around campuses, you can still do those.  Only difference? It's for free and you can do it while rolling on your bed.
How do you make the most out of Google Maps Street View?

You can either hit up their website or just Google a list of places that are covered. If you're using the app on your phone, enter the name of the place or the address. For places covered by Street View, a little box with an image of the place will appear at the bottom left corner of your screen. Tap on it and you'll be immediately transported to your desired location. From their website, the process is easier as they have recommendations. All you have to do is click on them. 
From this point onwards, it's a matter of scrolling around as you would if you were there in person. The 360 degree and panoramic views give you the impression that you're actually there. It's particularly useful when you want to check out landmarks or restaurants up close. You can also use this to make your bucket list or travel itinerary as well. It's a great way to gain an insight on the places you should visit and ones you can avoid. 
Of course, the downside here is that you're missing out on the sensory experience. However, a visual treat that costs nothing and lets you productively spend hours on the internet is a pretty great deal.