IN SEARCH OF SAFETY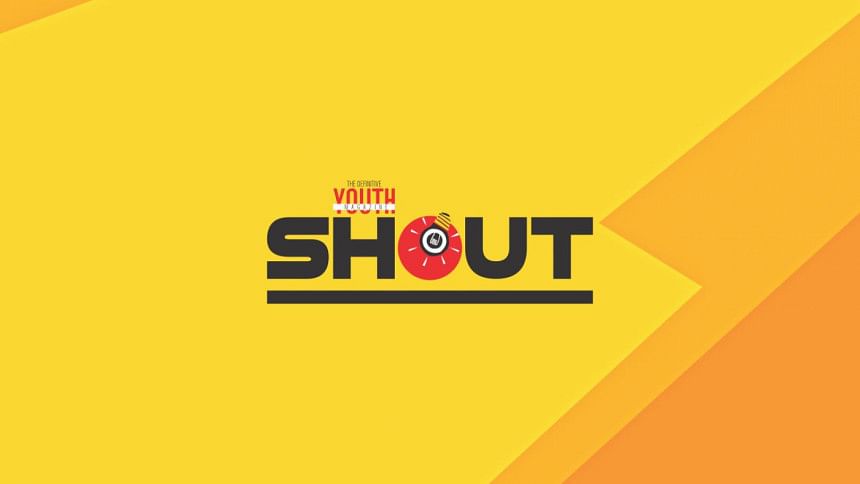 The curse of civilisation is that it leaves humans wanting more all the time. This need to live better than your ancestors comes in two forms. The logical necessities have often resulted in wonders of human innovation, and on the flipside, the irrational wants have led to terrible events in history. Everyone would agree that safety is a logical necessity, one that can expected to be guaranteed in the 21st century. Where do we end up on that count?
Let's try to define safety first. In the loosest of terms, being safe can be equated to not having to fear for your life and health in day to day situations. By normal situations, I refer to walking on the streets, travelling to your hometown, or even going to school. An eye on the news would be enough to tell anyone how safe we are around these bushes, and that is an unfortunate truth to concede.
A millennial has many needs, quite often, they want more than what can be provided. Some say they want money without doing any work, it has been said that all they want is their coffee to look good so they can Instagram it, some of them can make do with a state of the art phone. But one thing that rarely makes on to this list is safety, and not being able to provide that is something of a tragedy.
– Azmin Azran, Sub-editor, SHOUT.