Editorial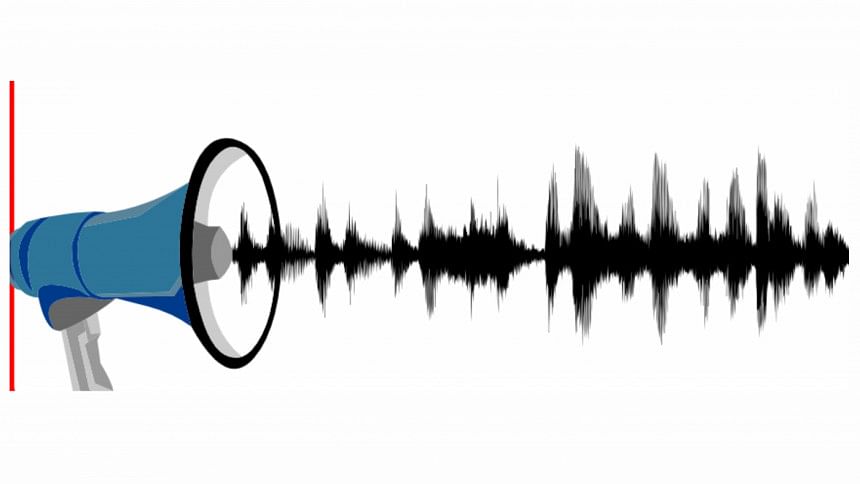 Sitting through at least two hours of traffic on a regular basis with a heavy dose of motion sickness, it's often difficult for me to use that time to catch up on some reading or new episodes of shows I watch. So, I spend a lot of time staring out of the window, and I happen to observe certain things.
Today I realised how I haven't seen enough birds recently, and figured out why within the next hour.
I walked into what is probably one of the busiest roads of Dhaka city in the middle of the day today and amidst the pollution, the heat and the sheer volume of dust in the air, what was truly overwhelming was the noise.
At a point, I stopped in the middle of an overbridge and stared at the road as cars honked away, sirens played at a distance (though it felt as if it playing directly at my ears) and metals met and clanked at construction sites. Our city is devastatingly loud, and no wonder birds have left it. I hope they have found a better place to be, though it seems unlikely.