Editorial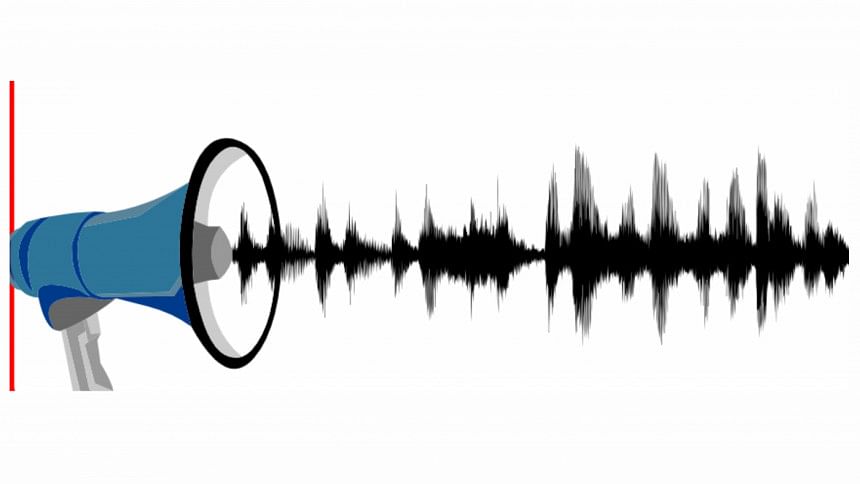 After every new app gains popularity among the youth, it is inevitable that soon its reputation is to be tarnished after some unfortunate news surfaces about the platform being misused by certain users. Cue talks about the platform being banned, cue adults telling us life was objectively better before kids were hooked on to their phones and they had to swim three miles, cross the Himalayas and recite the alphabet backwards for a leprechaun in order to reach their school each day.
It is a natural first reaction to wonder why, like giving away one's money so one can no longer be robbed, we want to take away these platforms much loved by the youth entirely, instead of regulating and creating safer cyber spaces for the youth to engage in. However, that only addresses part of the problem.
When we embrace globalisation, technologies reach us before we know we are capable of handling them. A platform that originates in a different place was never created keeping a different society's problems in mind. The craze the youth has for these apps proves its popularity, but there is nothing to prove our preparedness for the dangers or exploitations an app brings before it is ready for downloading.