Editorial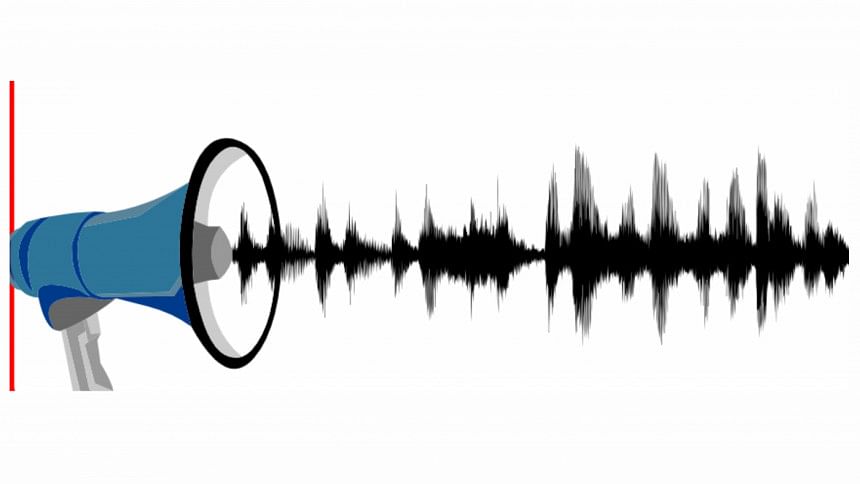 When we are spoilt for choice by the seemingly endless variety of product options and tempted to splurge by the baffling affordability of pricing, it is difficult to remember to pause and evaluate what exactly one is buying. It is likewise difficult for broke students living in a crevice of the globe, to reject major global supply chains and rise above to afford niche, overpriced but fair trade products.
While minks are killed so we can wear false eyelashes and toxins from makeup ultimately harm ocean ecosystems once washed away after a day's stay on our faces, how do we decide what to put on our faces? While some companies work to establish themselves as cruelty free, many take a sharp U-turn and can no longer call themselves so. The shine on your highlighter doesn't look as lustrous, when you learn that the mica used to make it was retrieved by underprivileged children in a village in India whose family's livelihoods depend on their exploitation.
We give in knowing we are not provided with fair options - none that I can afford anyway. The best we can do is boycott and call out the worst offenders.