Your password in safe hands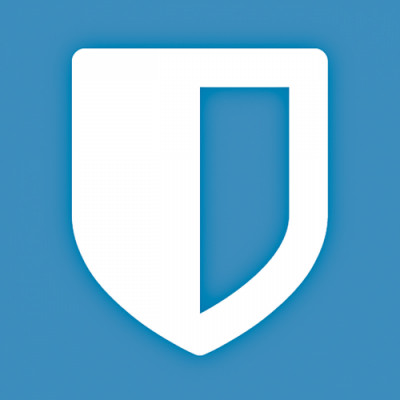 Platform: iOS, Android
How secure is your online presence? From websites to mobile apps, security breaches are seen almost every other day and vital information is compromised. Under such circumstances, you cannot afford to use weak passwords, that too for all of your accounts.
Bitwarden is a password managing app that can help you tackle the threats of a cyberattack. The app stores all of your logins in an encrypted vault which you can sync from any device at any time. It can also generate a strong password for your use which you can generate by setting up necessary parameters.
BitWarden is a clean and user-friendly app which keeps your information secured using techniques such as hashing and encryption. For a time when cyber security is of utmost importance, BitWarden is a must have on your phone.