The best of NAIAS 2016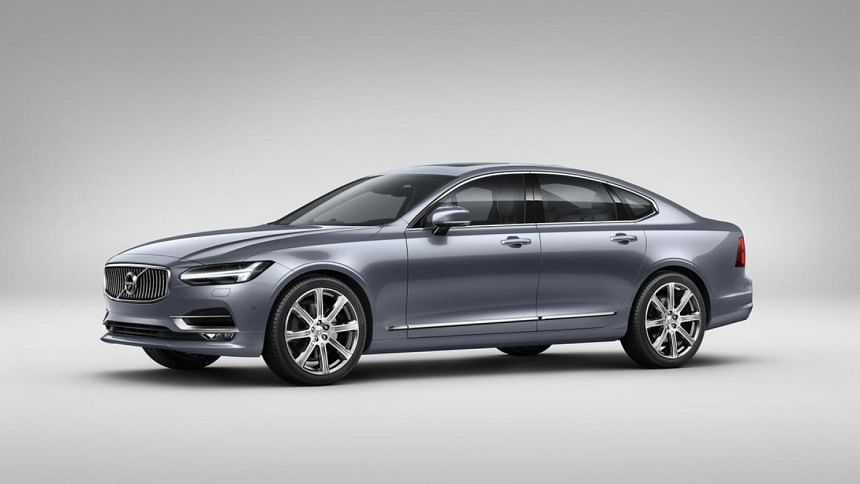 In the middle of January 2016 in the automotive capital of the world, Detroit, United States, took place the North American International Auto show. The show is exquisite for some of the most anticipated world debuts auto makers throw in.
From muscle and electric cars to high performance super cars and full size trucks, NAIAS 2016 had something for everyone to indulge in. This is SHIFT's top picks from NAIAS 2016.  
Volvo S90 - The era of the S80 is long gone and the S90 is all contemporary Volvo stands for- safety, technology and simple yet elegant design. It's been given some semi autonomous driving features that can detect large animals in the freeway and automatically apply brakes. Surely you need some proper seat belts for the passengers. The luxury sedan will be available with three engine choices: a turbocharged 4 cylinder T6, 2 liter, a turbocharged T5 variant; and the T8 Twin Engine plug-in hybrid.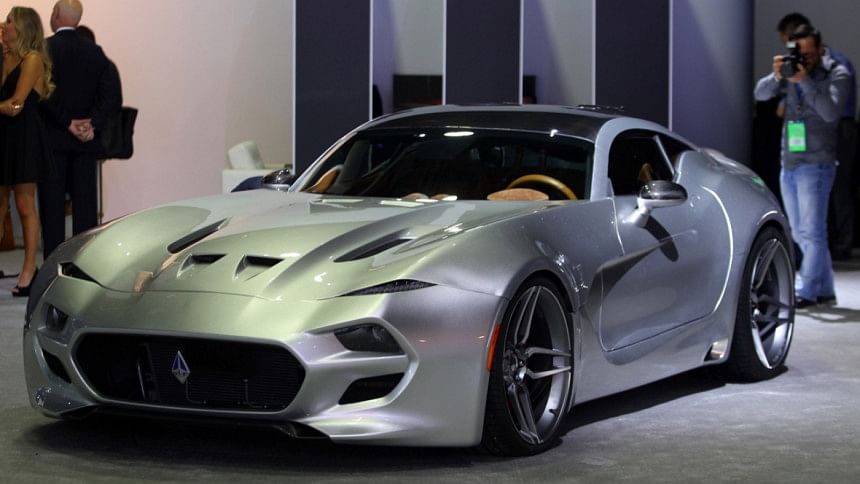 Lincoln Continental - Gangster mobile Lincoln Continental has been given its true majestic form in this new iteration of the brand. Seems like Ford is finally giving the last remaining premium marquee under its umbrella the flagship it deserves, and it looks like a world beater. Electric door handles look the part besides a sleek cluster free interior. 400 hp all four wheels thanks to a 3.0 twin turbo V6 sounds great.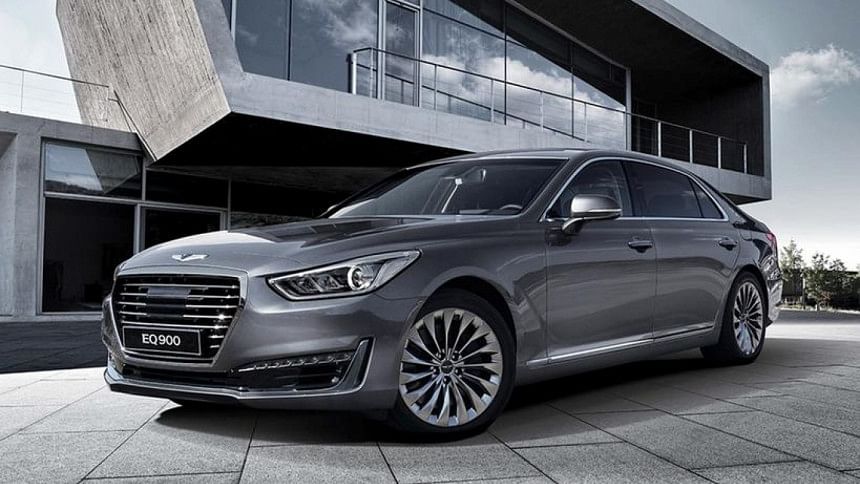 Genesis G90 - Hyundai used the NAIAS 2016 to launch the Genesis luxury brand which took up a large part of the exhibition floor. Basically the Toyota- Lexus, Nissan- Infinity and Honda- Acura spin off like Hyundai-Genesis brand launched the G90 to replace the ridiculously named and sized Equus. It is a behemoth flagship, with all the premium touches you expect from an uber-luxury sedan. The yacht is available in two options- 365 hp twin turbo 3.3 liter V6 and a 5.0 liter V8 with 420 ponies. Genesis claims this is a Mercedes S-Class competitor. Now that's some Korean dream.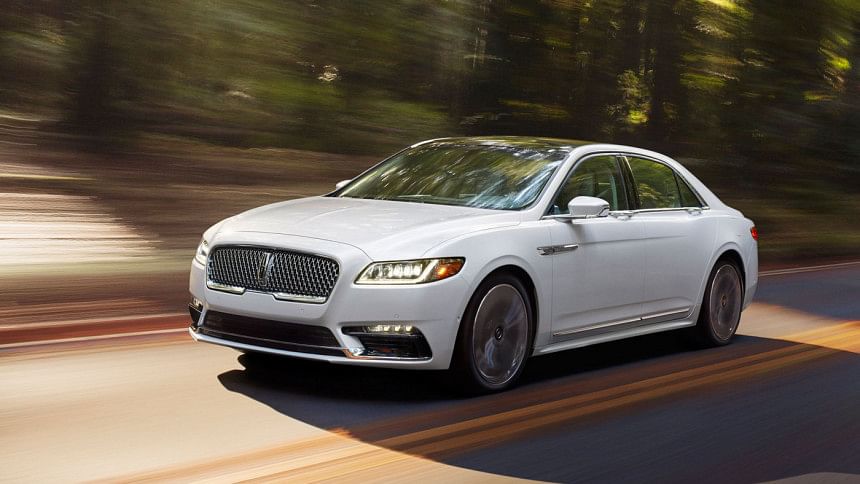 VLF Force 1 V10 - Henrik Fisker's latest project is a hybrid. Jointly designed with VLF Automotive, it has taken a 8.4 liter V10 Viper motor and tuned it to juice 745 hp and 638 lob-ft of torque that makes this a 
0-60mph 3.0 sec 218 mph missile. It is set to have a 50 units limited production life only. Ultra thin front and tail lamps with gills and vents all over the place, this coke bottle shaped mean looking super car is going to be priced at over $300,000.