A new standard of cool: Peugeot's design revolution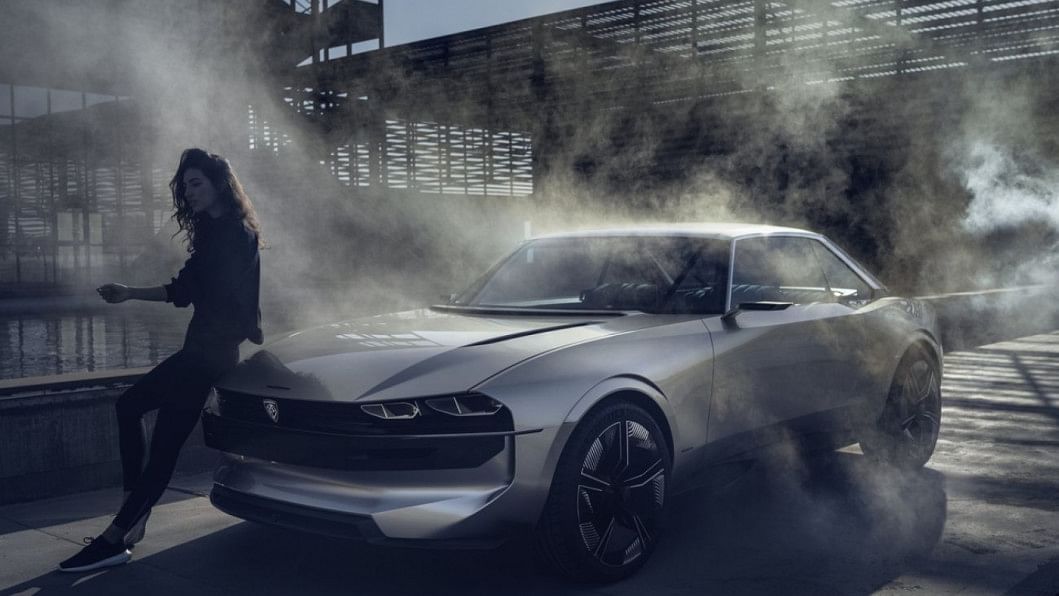 The world would be nowhere without the French. From painters to sculptors to ground-breaking monuments—they've excelled in every avenue. They gifted humanity the concept of democracy, secularism and other great ideals that others have fought against ever since. It doesn't stop at cars—they've given us hydro-pneumatic suspension systems like the one fitted in the Citroen DS, quirky-cool city cars like the 2CV and countless other innovations rooted in a distinctly French idea of comfort and practicality. 
Peugeot has played its part as well. As an industrial manufacturer with a history of more than 200 years, the French Lion made undeniable style and understated presence accessible to the masses. The 404, launched in 1960, embraced angular lines and steel stamping methods that delivered sleek motoring style to the average car buyer in Europe. The 1969 504, a legend in its own right, had an immeasurable impact on modern vehicle design. The 1983 205 defined sleek hot-hatch design and the 405 sedan from 1987 still turns heads. Italian design powerhouse Pininfarina had a huge role to play in Peugeot's stylistic tendencies—1997's 406 coupe was a decade ahead of its time in its impossibly curvy proportions.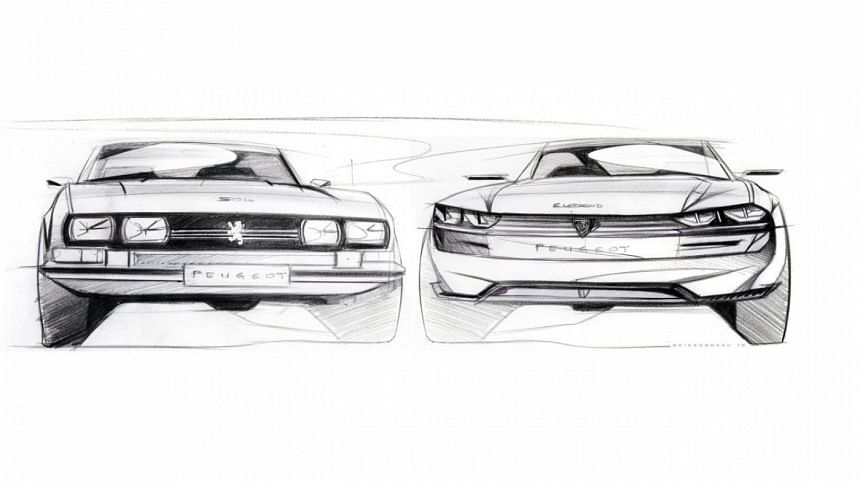 All good things must take a dip in form though—beginning in the early 2000s and all the way through the Noughties, Peugeot's design suffered. Hideous blobs, gaping maws and ridiculously elongated headlights spread throughout the range, delivering some of the worst vehicle designs from Europe.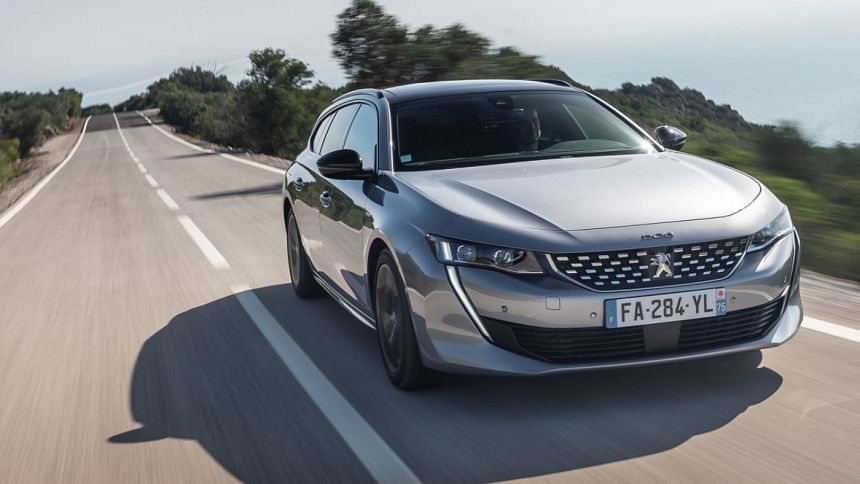 With Gilles Vidal appointed as the Director of Styling at Peugeot in 2010, the general design across Peugeot's varied range started improving. The elongated headlights were ditched for sharper, more tactile designs that took into account a smaller, squarer grille. Livelier colour palettes and contrasting surfaces were introduced on the exterior, while the interiors benefitted from a ton of R&D into how different materials could be integrated together. The improvements come in both road cars and concepts—the new 508 sedan and 508 SW estate are brilliant, as is the retro inspired e-Legend concept, which mimics the original 504.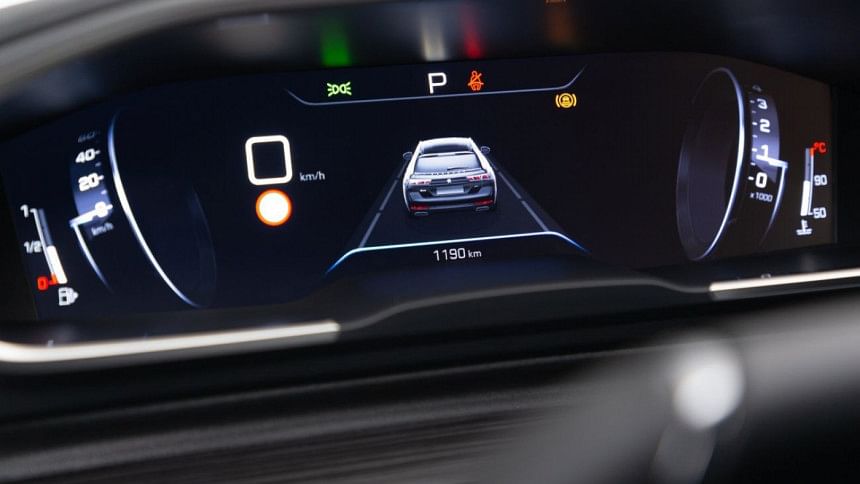 The tech got a massive boost as well—Peugeot's i-cockpit turned interiors into veritable powerhouses of infotainment, with shifting, dynamic screens that took animated graphics to a whole new level. With German rivals like Audi and BMW and Mercedes breathing down their necks, Peugeot managed to take their game to a whole new level.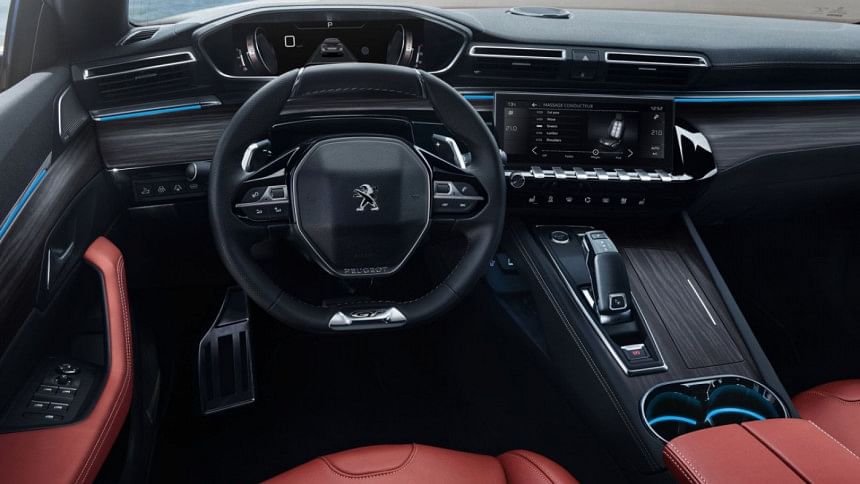 Thanks to AG Motors, brilliant new Peugeot models like the 5008 (see right) are now coming to Bangladesh as well. With an interior that looks like a concept car, materials lifted out of a tech-enthusiast-environmentalist-design-student's wet dream, the 5008 manages to make a 7-seat family SUV look undeniably cool and hip.
With a solid standing in European markets, Peugeot has done well. With great design, they stand to do even better.