Caring for your car in this lockdown
Bangladesh has been preparing to tackle the worst Covid-19 wave to ever hit the country and strict measures are being taken against commuting or even simply going out unless it is an emergency. For that reason, many cars will be hibernating in respective garages for an uncertain amount of time, unfortunately.
Thus, here are some tips and tricks to keep your car protected and running during lockdown to tackle either an uncertain emergency or to keep the car in a fresh and sound condition for taking it out without facing hiccups when the world will finally start to open up.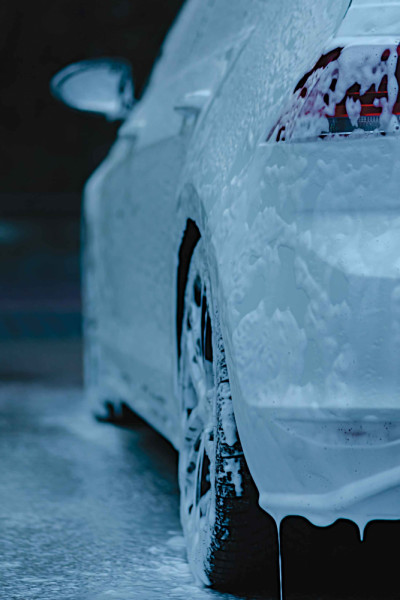 Declutter
As easy as it seems, removing unwanted things from your car renders your space clean and safe. Start by removing things from the floor and then look inside the glove box, mid compartment and other sleeves and pockets in general. Check for things like empty water bottles, juice boxes, chocolate wrappers or any other perishable good which might rot and cause foul smells to form. If you have loose change, notes or small pieces of paper lying around the cup holder, Make sure to clean that out as notes usually contain fungus and although it usually does not spread that easily but over a long time you might find it all over the dash. Fungus could happen even when everything is cleaned so, therefore, make sure your car is getting exposed to the sun.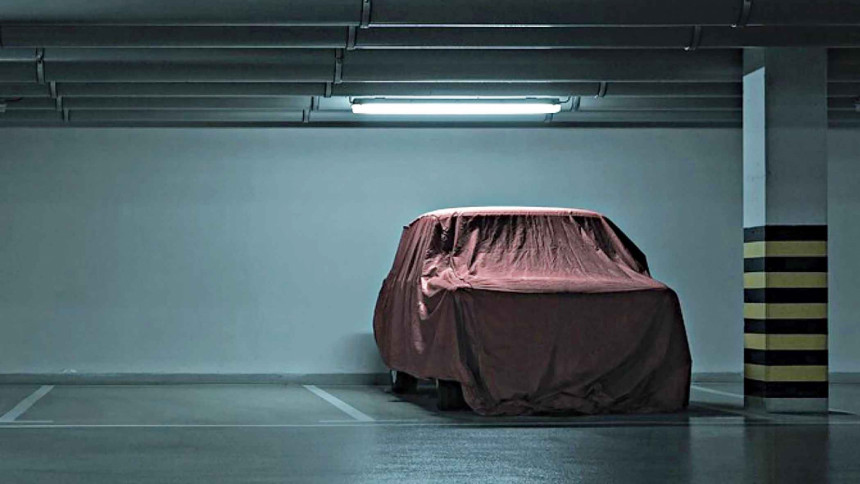 Save the battery
It is a fairly familiar fact that a battery will deplete over time when it stays plugged in the car. The best way to save battery is to keep the car running or to disconnect the negative terminal from the battery if the car is going under hibernation. To keep the battery running though, make sure to turn on the car and run it for at least 15 minutes to charge the whole battery every five to seven days.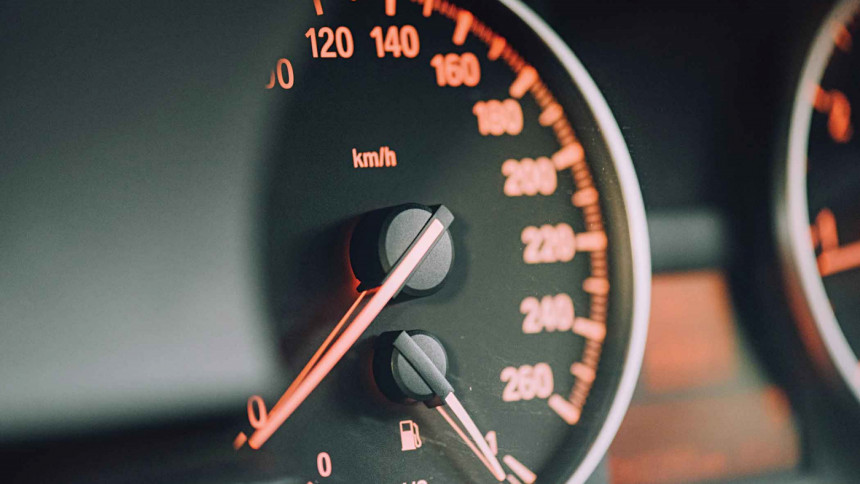 Avoid keeping the car with the Handbrake engaged
Although many car manufacturers suggest owners keep the car stored with the handbrake engaged, over a long period of time, the hand brakes usually get jammed and unlatching the handbrake can be a hassle. It is recommended to keep the car just by putting it in park (P) if it is automatic; If the car is over a slope inclined upwards, make sure to put something heavy on the back wheels such as a brick or a rock. If you have to store a manual car, make sure to keep the car in first gear if the car is presiding over an upward inclined slope or in reverse if it's a lower inclined slope respectively. Make sure to keep rocks on the rear wheels to prevent rollover.
Wash the car
The first thing to avoid in the process of washing your car in direct sunlight, because the car gets hot and it evaporates the water on it leaving marks behind. Make sure that your car is cool before starting. Wash in a shade or any time of the day when the sun is not blaring down. Start by taking some car shampoo on a bucket and wash from top to bottom with a microfiber mitt or a sponge. Avoid pressing too hard on the paint, let the soap do the work. Remember to wash on spots like behind the fuel door, wiper blades, and the door jams. Make sure to avoid dish soap and thin towels as it strips wax and causes hairline scratches.