17 April- National Mustang Day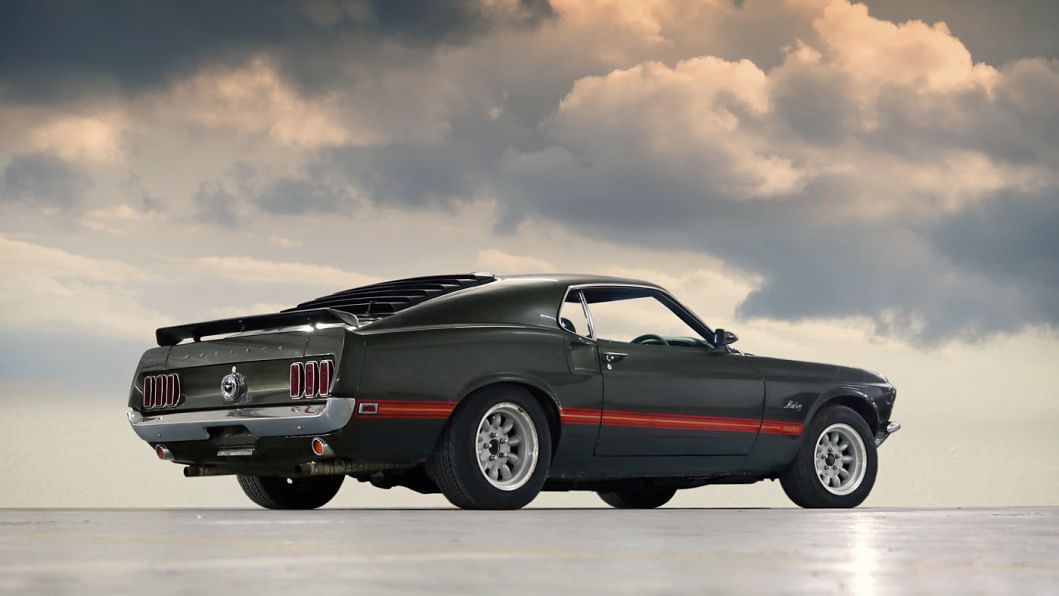 Americans have taken to celebrating 17th April as National Mustang Day. We give tribute as well, with some local Ford Mustangs of various generations and one from abroad, since it's driven by a member of our team. Here goes: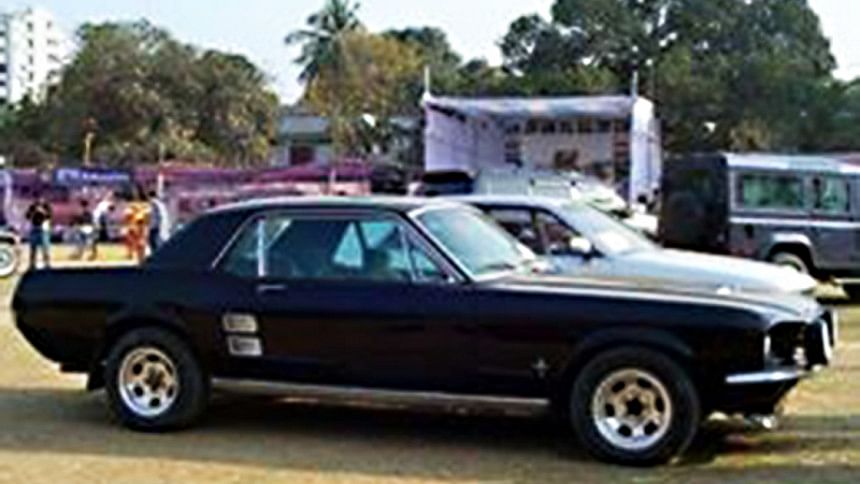 First seen at the F1 Auto Show in the early 2000s, this early model six-cylinder Mustang coupe was not seen again. Our editor reportedly once ran after it on the road back then, but as it happens, Mustang owners don't take kindly to random excited teengaers running after their cars.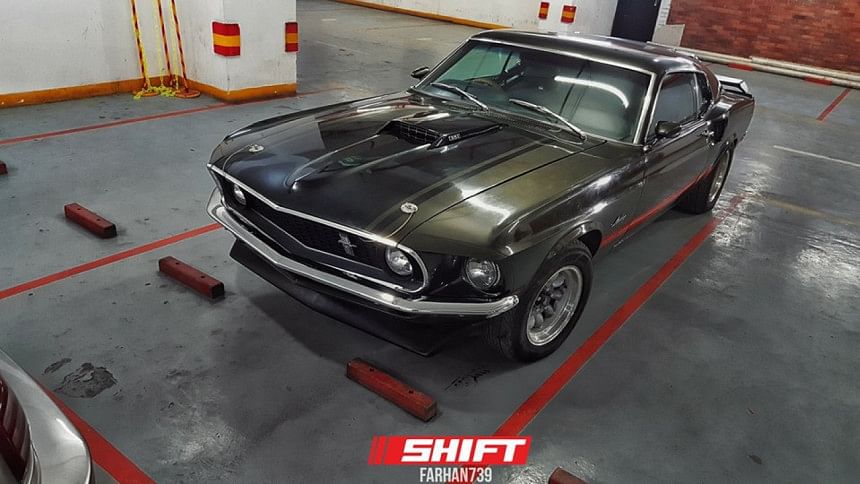 Recently restored 69 Stang in Aussie spec, with a racing motor. That exaplains why it's right hand drive, and sounds like an angry bear. The fastback was a shining star at our "Steel the Show" classic car meet, held at the 2018 Dhaka Motor Show.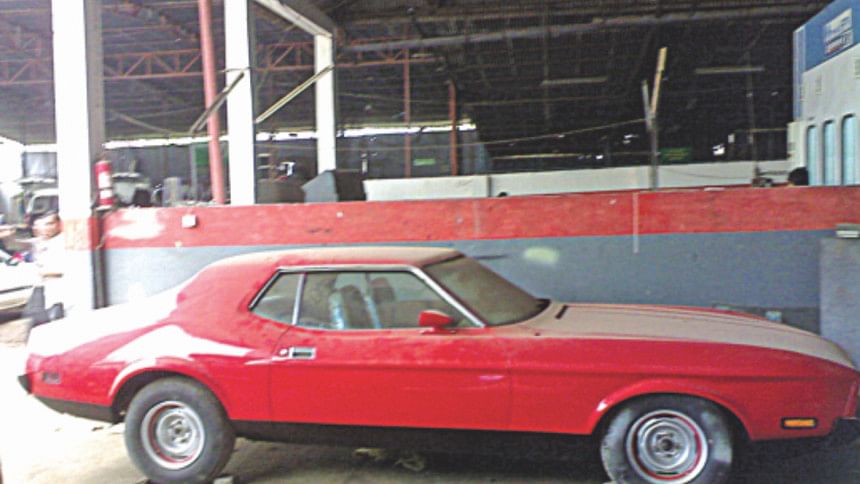 1973 Mustang Grande that doesn't see the light of day. Fuel crisis era Stangs are still interesting, but this one needs restoring. There are 
Looks nothing like a Mustang - post fuel crisis cars were a blotch on otherwise splendid history for the horsey badge.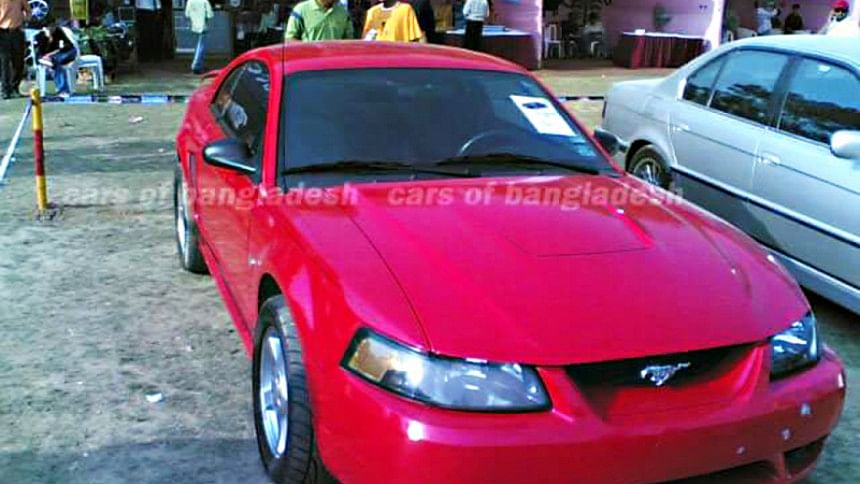 The early 2000s saw a return to favour for the Mustang badge from the days of the fuel crisis slump. These were great cars, especially in Cobra R form. This one isn't a Cobra, but still cool.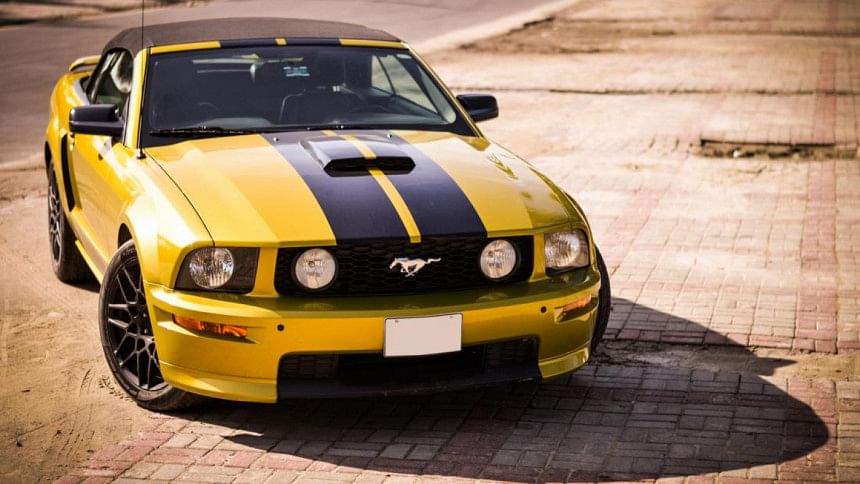 In 2014 we shot this California Special. Lovely V8 soundtrack with an open top. Good mix. It's changed a bit since then, but the drama is still there everytime it makes an appearance. Gold-black paint scheme is distinctive, to say the least.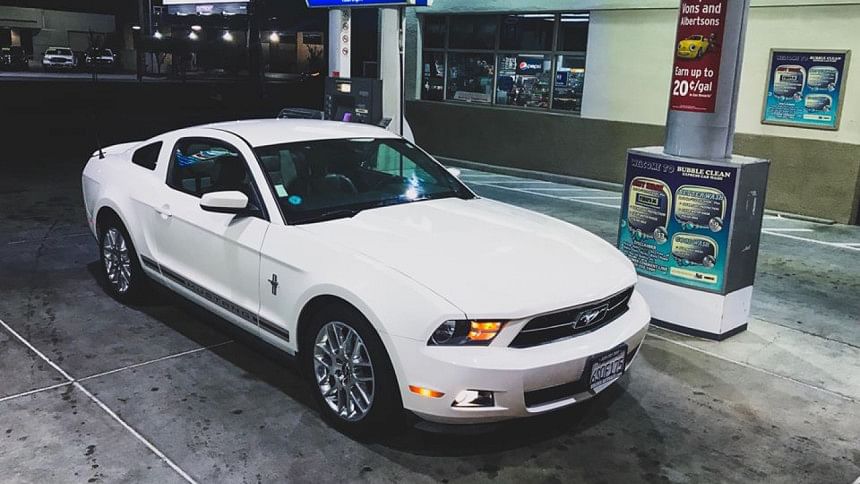 Our photographer Tasdid (who shot the GT CS, left) is now in California and owns a Stang. We're not jealous. Nope.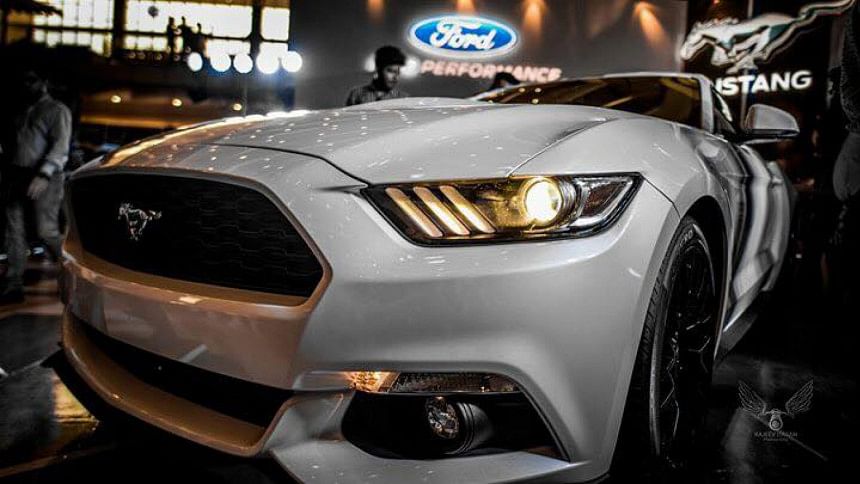 Bangladesh recently got the Mustang as an official product in Ecoboost form. Not the full yard, but still good thanks to its great turbo motor. Proof that displacement isn't everything.