The Security Implications of Climate Change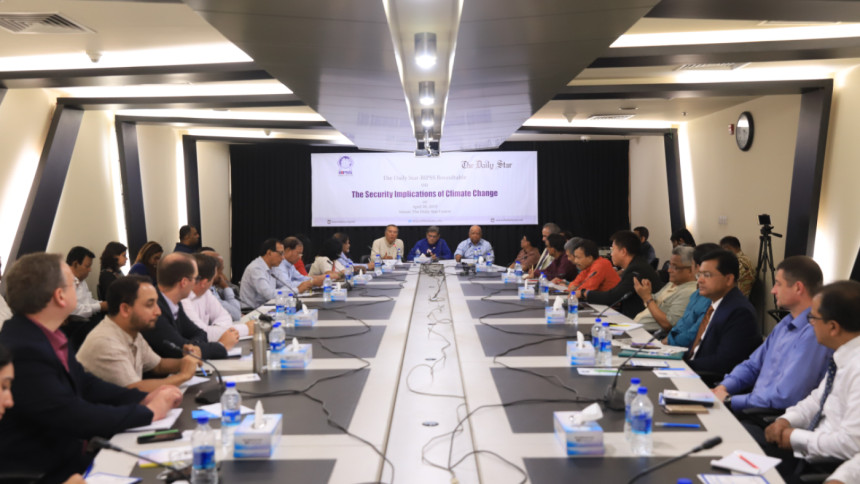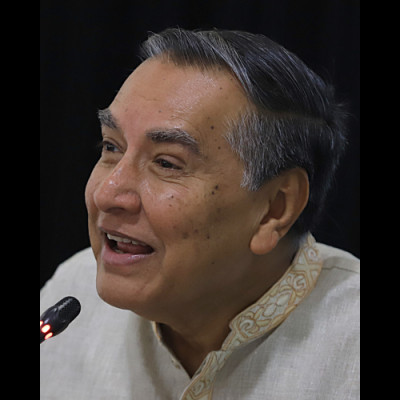 Mahfuz Anam, Editor & Publisher, The Daily Star
Bangladesh is identified as one of the most vulnerable countries to the impact of climate change. Every aspect of our life will be affected by climate change. The Daily Star wants to collaborate with experts and activists to have a better understanding of the climate change issues and the ways to combat it.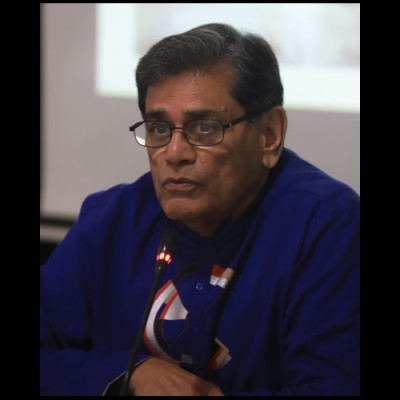 Brig Gen Shahedul Anam Khan, ndc, psc, (Retd), Associate Editor, The Daily Star
Bangladesh will be at the receiving end of the impacts of climate change in the years to come. The manifestations, after-effects and consequences of climate change need to be analysed meticulously. Within the next forty years, almost 40 million people will lose their homes because of global warming. The security implication of climate change is also huge. We must identify different types of threats and ways to mitigate those threats. We need a coordinated effort to prevent the climate change consequences.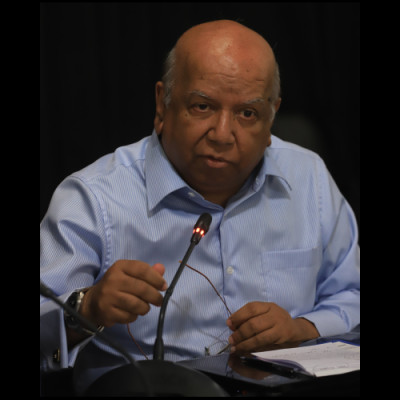 Major General A N M Muniruzzaman, ndc, psc (Retd), President, BIPSS
Climate change is recognised as a major security threat to the world. It affects individuals, communities and countries around the world. Climate change causes hunger, disease, poverty and threatens social and political stability. It heightens existing social and political tensions, and can lead to new ones. If unchecked, climate change is likely to aggravate old tensions and trigger new conflicts. It is for these reasons that the United Nations Security Council recognised climate change as an international security issue.
Significant changes are taking place in the global climate. The global temperature is on the rise. The last four years have marked the hottest temperature in over 200 years. We are also seeing the process of rapid melting of the ice sheets and glaciers. All these are also leading to sea level rise with potential grave consequences. The world today is experiencing more extreme weather events and more frequent natural calamities. The adverse impacts of climate change will be all encompassing. However, they can be analysed on two platforms− human security and hard security.
On the human security dimension, the impacts would be more severe in what is now being called a nexus of food, water and energy security. It will also impact human health and habitation. Our efforts to achieve development could be severely hampered leading to more people going under the poverty line. The risk of hunger due to climate change impacts is extremely high and it could go up to 10 percent to 20 percent by 2050. Reduced agricultural productivity is potentially among the worst consequences of climate change.
Similarly, our supply of fresh and safe drinking water will also be severely impacted. More than 2 billion people live in countries that are experiencing high water stress. The situation is likely to worsen as climate change threatens our sources of water. Human health will be another vulnerable sector. Climate change will result in large numbers of death due to vector-borne and water-borne diseases. It will degrade our quality of life and give rise to new diseases. Climate change will also threaten our quest for development. We could see more than 100 million people will be pushed to extreme poverty by 2030. Our ambition for achieving the SDGs will be difficult to achieve under climate-induced conditions. Perhaps, the biggest threat will come from loss of human habitation resulting in loss of livelihood that can trigger internal displacement and mass migration. Our energy infrastructures and grid system will become extremely vulnerable due to climate-induced conditions.
Competition over scarce resources can lead to total breakdown of social cohesion and trigger conflict among different social groups. We have already experienced such scenarios in Darfur. Climate-induced marginalisation of people will take place in large numbers making them extremely vulnerable to the recruitment drive by criminal and terrorist organisations. It is for these reasons that our Honorable Prime Minister, Sheikh Hasina, recently wrote in the World Economic Forum Publication: "I am less concerned about conventional "warfare". Instead, I foresee climatic stress causing tensions to simmer and sparking different forms of conflicts within communities. We must rise above the politics of doubt, and accept that climatic vulnerabilities lead to a fragile economy and risk human security".
A major threat to stability will come from sea level rise. As the sea continues to rise, it will inundate many of our coastal megacities like Shanghai, Mumbai, financial centers like New York, London, communication hubs like Rotterdam, and all these could paralyse the international system. Two-third of the global population lives within 100 kilometers of the coast so it will make many of the existing areas unlivable triggering mass migration or movement of people.
Bangladesh is one of the most vulnerable states facing the challenge of climate change. We are already experiencing all the negative impacts of climate change in Bangladesh such as scarcity of drinking water, saline intrusion into our cultivable land, loss of livelihood and severe weather events. Bangladesh also faces serious threats from the rise in sea level which is likely to create a climate refugee population of 25 million people.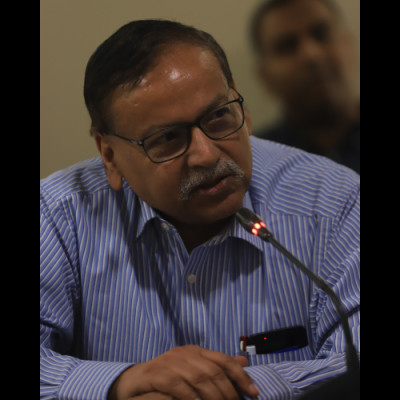 Dr. Saleemul Huq, Director, International Centre for Climate Change and Development (ICCCAD), Independent University, Bangladesh (IUB)
Due to climate change, there will be a huge number of displaced people in the country. Millions of people will not be able live in the low-lying coastal areas of Bangladesh. Therefore, massive migration is inevitable. The focus will be on dealing with internal migration, which will most definitely take place in the future.
We must take steps to educate children on internal migration. There should be opportunities created for the climate refugees, so that they would not be thinking about Dhaka city when it comes to future settlement. There should be climate-resilience, migrant friendly towns to accommodate the flow of migrants. There should be an introduction of climate passport in order to identify the displaced people due to climate change and this approach could be used for settlement of refugees in other countries. We should have mechanisms in place to train the climate refugees so that they can earn their own livelihood. We should also teach them to be good citizens of other countries.
We must be resilient in the face of rising sea level. Climate change pattern is changing, and we must be prepared for tackling these changes.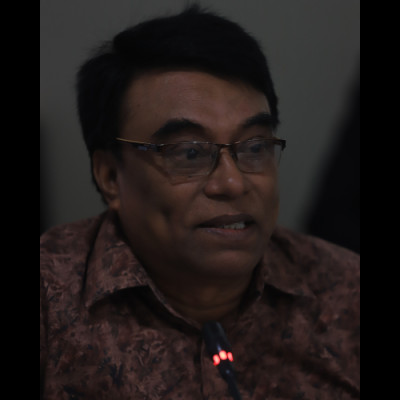 Mohammad Abdul Wazed, Former Director General, Department of Disaster Management, Ministry of Disaster Management and Relief
Over the years, the impacts of climate change have intensified around the world. The frequency of disasters and the massive scale of destruction have taken a toll on our economy. We must seek ways of adaptation as it is the best way to cope with such situations.
The development projects must consider issues of sustainability. We must find ways to produce early warning capacity that could save thousands of lives. Research and innovation will help us to combat the adverse effects of climate change. Salinity is an environmental issue that we cannot afford to ignore.
We should have a mechanism of sharing real-time data among climate change affected countries across the globe.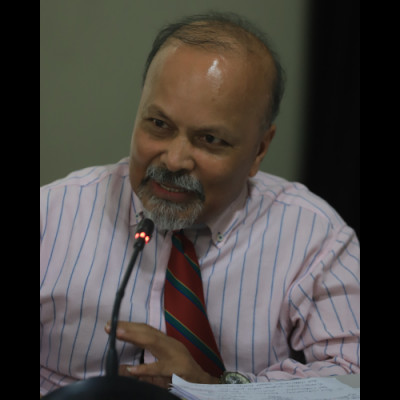 Prof. Dr. Imtiaz A Hussain, Professor, Global Studies and Governance Program, School of Liberal Arts & Social Sciences, Independent University, Bangladesh (IUB)
We should focus on environmental issues such as diversion of River Ganges. Many environmental disasters can be prevented by taking early measures. Most of the ecological disasters can be prevented if we take early steps to tackle them.
By the year 2050, there will be more plastic than fish in the oceans. We should change our lifestyle to get rid of plastic. The social norms have driven us to not wear the same clothes twice. Eid is the biggest shopping occasion in Bangladesh. We need to encourage people to reuse old clothes, even for occasions such as Eid.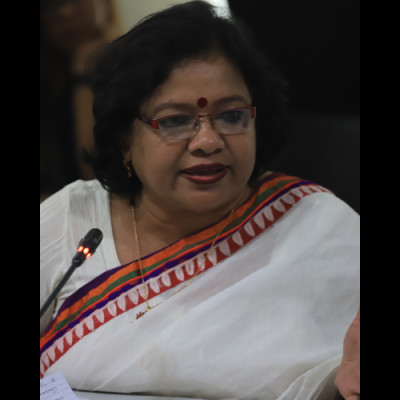 Dr. Ferdousi Begum, Executive Director, Development of Biotechnology & Environmental Conservation Center (DEBTEC)
Climate insurance should be introduced for farmers facing climate change related threats. We must have an elaborate policy for ensuring water security as scarcity of water will be a major issue in the near feature. There should be a policy outline for the security of women and for people with disability. We must change our consuming behavior to prevent unmindful production of plastic and wastes.
Rear Admiral A S M A Awal, NBP, OSP, ndc, psc, MDS, MBA (Retd), Former Ambassador & Assistant Chief of  Naval Staff
At present there are about 875,000 Rohingya refugees living in Kutupalong refugee camp. The locals are witnessing environmental degradation on a massive scale. The environmental degradation is making Kutupalong refugee camp one of the worst affected areas in South Asia.
Climate change is a global problem. It is not affecting the developing countries only. There are clear indications that climate change is adversely impacting highly developed nations such as the USA.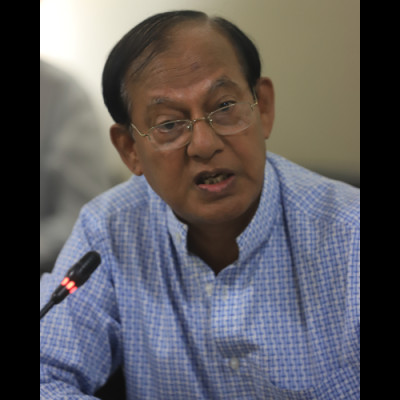 Mizan R Khan, PhD, Professor, Department of Environmental Science and Management (ESM), North South University
Adaptation is key to reduce the climate change related security risks. We must understand security through the lens of human security as well as through the path of climate resilience. The adaptive capacity of the citizens to ensure state security should also be focused on. Although migrants are viewed negatively in many countries, in recent years, positive aspects of migration have been identified. There should be a strategy in Bangladesh to work alongside different nations to address climate change issues.
Eshani Ruwanpura, Programme Specialist – Adolescents & Youth, UNFPA
Peaceful, just and comprehensive societies are necessary to achieve the Sustainable Development Goals (SDGs). Climate change is a major deterrent to our progress towards achieving the SDGs.
Dr. Nurul Islam Nazem, Professor, Department of Geography and Environment, University of Dhaka
We must consider the domestic and international dimensions of climate security and focus on our preparedness. It is a fact that we did not contribute enough to prevent the adversities of climate change and therefore we remain vulnerable. Emphasis should be given on strengthening diplomatic relations to save ourselves from climate change. In a recent survey of 12,000 households in Dhaka, about 20.1 percent people were identified as climate change migrants. The climate change migrant population is fighting for survival in the cities. There should be an effective institutional measure to help the migrants to adapt with the changing scenarios. This is the most appropriate time for planning in order to save agricultural lands, water bodies, forests and human settlements.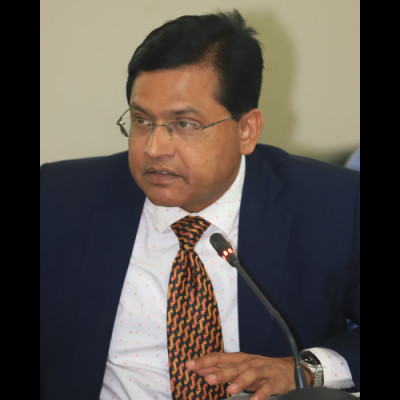 Brig Gen Mirza Baker Sarwar Ahmed, ndc, Psc (Retd), Vice Chairman, RAOWA
The major polluting nations should support climate funds. These countries were not present in the Climate Change Conference. They must be held accountable for their role in polluting the nature.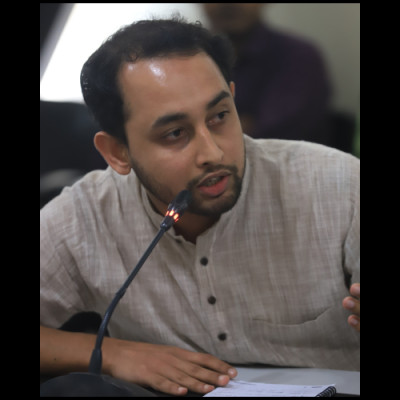 Shamir Shehab, Lecturer, North South University
Although research indicates that water-intensive crop and cotton production severely degraded land in Syria, there is still lack of any conclusive evidence to establish a direct link between the Syrian conflict and climate change.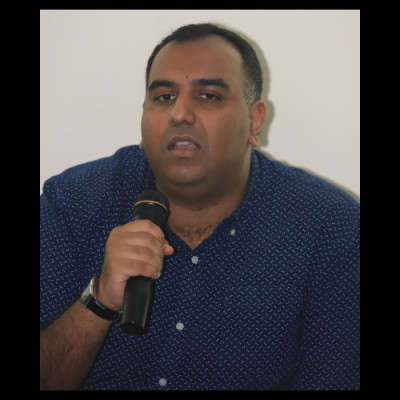 Shafqat Munir, Research Fellow, BIPSS
Climate related stress can be a major cause of marginalisation of people which can lead to radicalisation.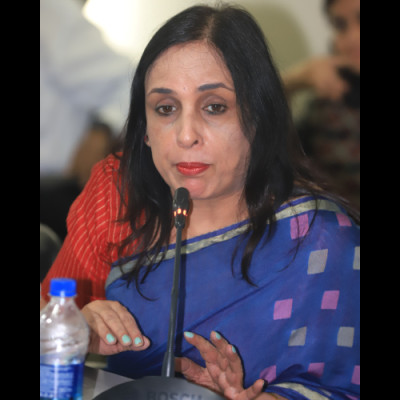 Ayesha Kabir, Consulting Editor, The Daily Prothom Alo (online edition)
I think the idea of climate passport is relevant to our present situation. Various forms of extreme nationalism have been growing all over the world that can pose a serious challenge to the resettlement of climate refugees.
Commodore Kazi Emdadul Haq, (L), BSP, ndu, psc, BN (retd), Director General, Bangladesh Institute of Maritime Research and Development (BIMRAD)
It is the developed countries which are primarily responsible for climate change. We should ask for land from the developed countries in order to have islands for resettling the poor and destitute climate refugees.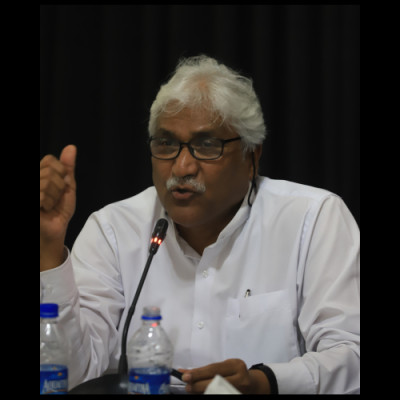 Dr. A Atiq Rahman, Executive Director, Bangladesh Centre for Advanced Studies (BCAS)
Climate change is not only causing problem to the developing nations. It has even affected the ecosystem, economy and population of developed countries like the USA. It has also affected the electrical system of Puerto Rico, recently.
The sea level rise will be a big issue in the future. There are floods happening in places where there were no signs of flood for the past thousand years. The number of deaths due to climate change all around the world is also increasing. Climate change is also affecting rice production in Bangladesh. Climate change would also put a huge impact on the river systems. Due to the ecological disasters, political borders will also be at stake as people would move beyond the borders.
Major General A N M Muniruzzaman 
We should understand the vulnerability aspects of climate change. Climate marginalisation can have a huge impact on a country. There are strong links between climate change and environmental migration. We need a significant international co-operation to win the battle of climate change. We need to promote climate diplomacy to build cooperation among all the nation states. Now-a-days, big corporates like Coca-Cola are taking initiatives to fight climate change. This mechanism needs to be promoted. There should be a framework for climate governance.
Prof. Dr. Imtiaz A Hussain
We must take care of our environment to ensure sustainable development. We should emphasise on using eco-friendly products such as jute. We also need more R&D to find new measures to combat the threat posed by climate change.