Rape at MC College: HC forms 3-member probe committee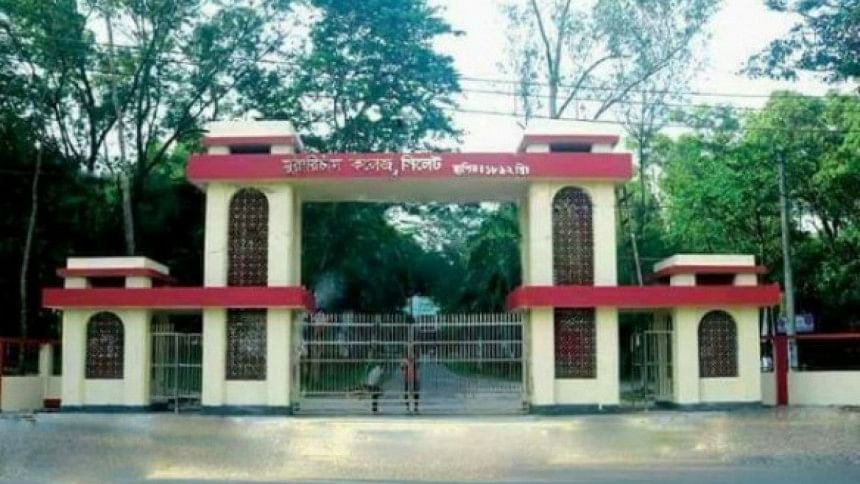 The High Court today formed a three-member committee to conduct an inquiry into the incident of the gang-rape of a woman at Murari Chand College in Sylhet on September 25.
The HC also directed the committee, headed by the judge of Nari O Shishu Nirjatan Tribunal of Sylhet, to record statements from all concerned of the incident if it feels necessary and submit its report to this court in 15 days.
ALSO READ: Rape in MC College: They looked away then, now they're to probe
Other two members of the committee are additional deputy commissioner (general) and chief judicial magistrate of Sylhet.
Issuing a suo moto (voluntary) rule, the court ordered the deputy commissioner of Sylhet to provide proper assistance and directed the superintendent of police in the district to provide security to the committee.