Student leader 'missing', BNP claims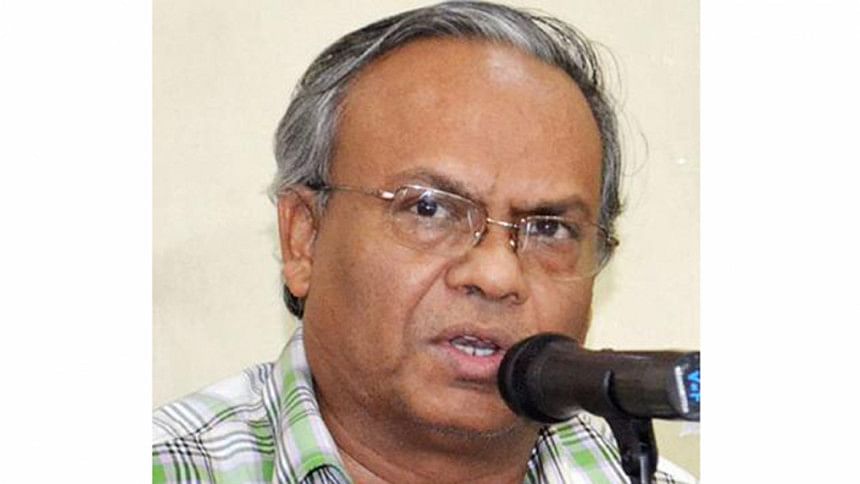 BNP has claimed that one of its student leader – a central member of Jatiyatabadi Chhatra Dal and former president of Jagannath University unit – has gone missing.
Faisal Ahmed, who is a vice president of Chhatra Dal's central council, has been missing for two days, BNP's Senior Joint Secretary Ruhul Kabir Rizvi said today.
"His associates fear that the lawmen have picked him up. BNP believes, it is only the characteristic of the Awami law enforcers to pick up people like this," he said.
Rizvi was speaking at a press conference at BNP's Nayapaltan central office.
"Almost 48 hours have passed, but there is no news of Faisal. His family, friends and associates are worried," he said.
According to him, BNP believes Faisal has fallen prey to "the culture of picking off young and promising opposition leaders and being subjected to extrajudicial killing".