Amnesty urges probe into Rangamati arson attacks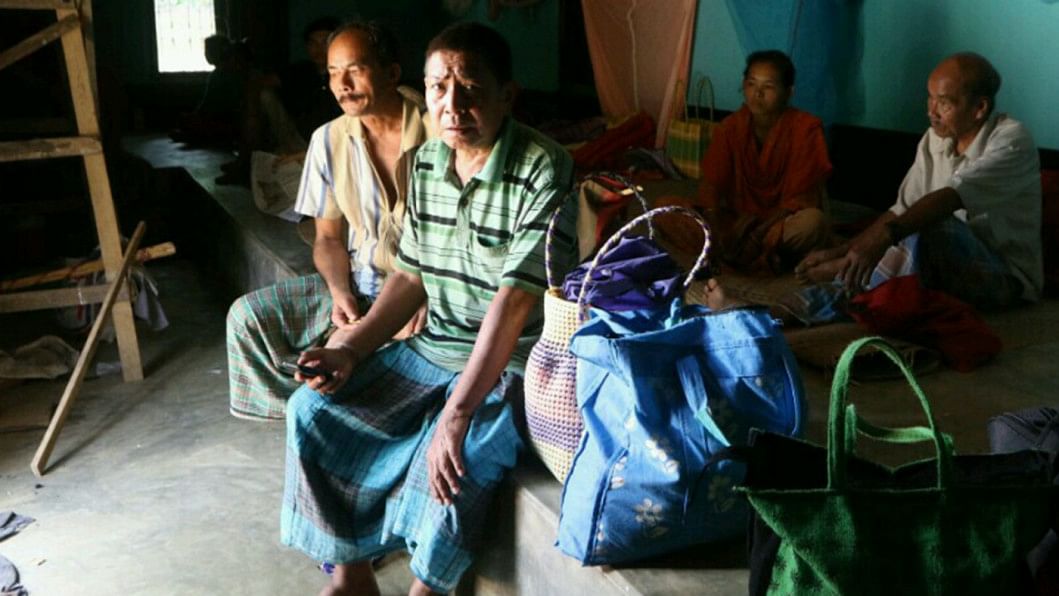 Human rights watchdog Amnesty International (AI) has urged Bangladesh government to conduct an independent and impartial investigation into Friday's arson attacks on indigenous people in Longadu upazila of Rangamati.

AI also recommends the authorities to make the probe result public.
READ more: Want justice, not relief

The rights body made the urges in a report published on its website yesterday.

The other recommendations made in the report are: "Ensure that those suspected to be responsible are prosecuted in fair and transparent trials, without resort to the death penalty; Publicly condemn attacks against members of Indigenous People in the Chittagong Hill Tracts and take effective steps to prevent any recurrence of attacks and other measures to ensure protection of members of Indigenous Peoples."
Also READ: Indigenous family at a loss in Longadu arson attack

"Ensure that the right to freedom of peaceful assembly is respected, and that security forces do not use excessive force against protesters. Investigate allegations of use of excessive force by security personnel against those protesting the Langadu violence, and hold those responsible to account."

Following the death of a local Jubo League man, several hundred people from different Bangalee-dominated unions brought out a procession carrying the body and attacked indigenous community houses in the three villages of Longadu on Friday morning. Some 200 homes and shops were burnt and damaged.

During a visit yesterday, our correspondents saw that the villages were still deserted. Some of the indigenous men, who had fled with their families in to a deep jungle near Kalapahar area, came to see the remains of their homes.

Meanwhile, the district administration opened two temporary shelters; one in Longadu Girls High School and the other in Tintilla Bon Bihar. But no one went there since morning to 3:30pm.

Yesterday, top officials from police, district administration and the army, who visited the affected areas, assured the victims of justice.