UP polls: BNP aspirants being harassed, says Rizvi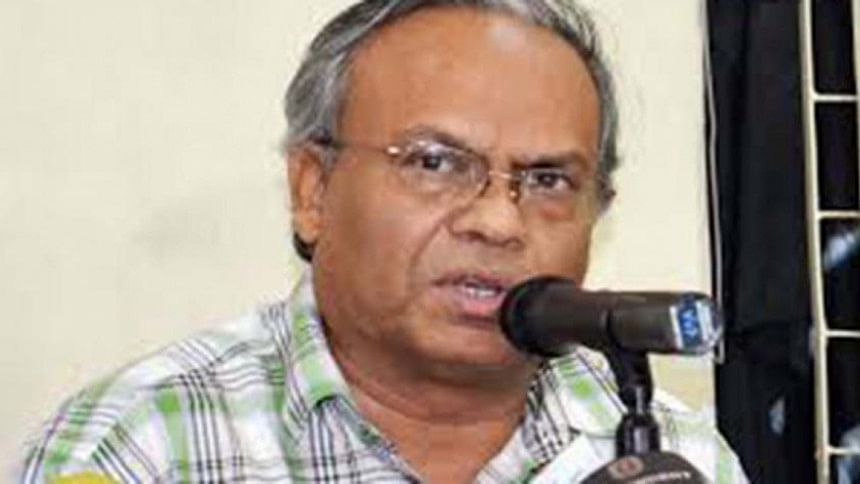 BNP today alleged that the party's possible chairmen aspirants for the upcoming Union Parishad polls are being harassed in many places.
"You all know about those are harassing our party's possible chairmen candidates. The quarter wants to establish one-party rule in the guise of democracy," said BNP Joint Secretary General Rizvi Ahmed.
He was talking to reporters at the Election Commission (EC) Secretariat after submitting a letter to the EC Secretary Sirazul Islam.
A five-member delegation led by Rizvi carried the letter to EC.
Party acting secretary general Mirza Fakhrul Islam Alamgir would put credential to BNP-nominated chairmen candidates in the UP polls, the letter said.
For the first time in Bangladesh, election for the post of chairman in UPs is going to be held in partisan manner.
Chairman aspirants are allowed to contest in the polls under party banner, while aspirants can also participate in the polls independently.
The first phase elections to over 700 UPs will be held on March 22, while over 3,500 more UPs will see polls in phases till June 4, according to the polls schedule announced by the EC on February 11.