Khaleda to join tomorrow's rally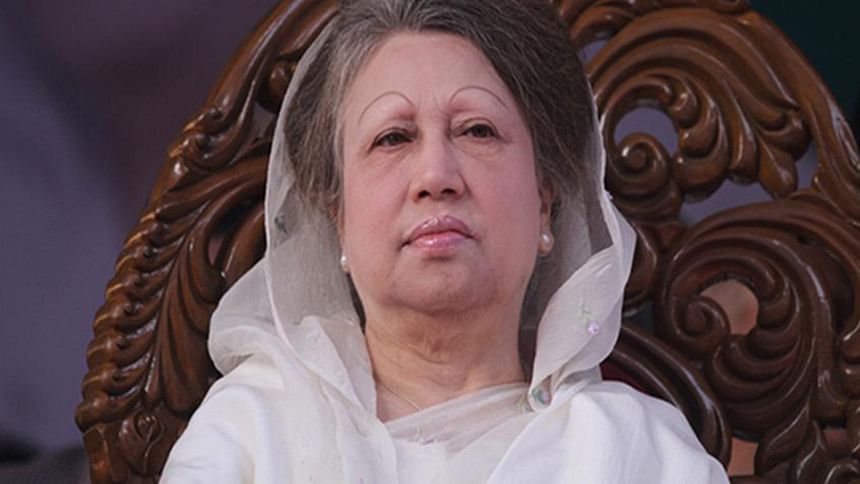 BNP Chairperson Khaleda Zia will join the party's rally marking the January 5 general election at its Nayapaltan central office in Dhaka tomorrow. 
Asadul Karim Shahin, an assistant office secretary of BNP, told The Daily Star that the party chief is scheduled to attend the rally at 2:00pm.
The party has directed its leaders and activists to join the programme, making it a success.
Meanwhile, police have allowed both the BNP and the ruling Awami League to hold rallies inside and in front of their respective central offices.
BNP marks January 5 as the "death of democracy day" while the ruling party observes it as the "democracy saving day".
The 10th parliamentary election was held on January 5 in 2014, which BNP boycotted.