Jubo League attack Chandpur students, 40 hurt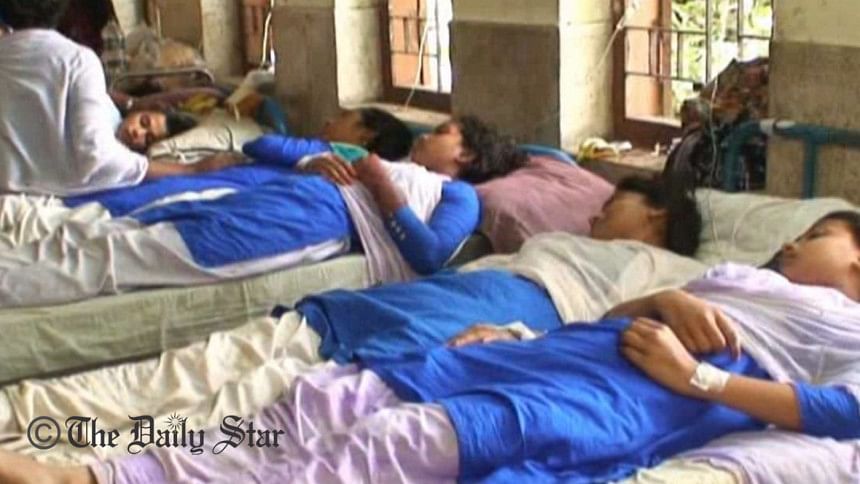 At least 40 were hurt when ruling party's wing Jubo League swooped on a procession of students protesting against extortion in Chandpur today.
Half the high school students were attending treatments at Kachua Upazila Health Complex, reports our Chandpur correspondent.
Local Jubo League activists demanded Tk 15,000 from Bhuiyara High School for hosting national mourning day programme, said Dulal Chandra Sarker, headmaster of the school.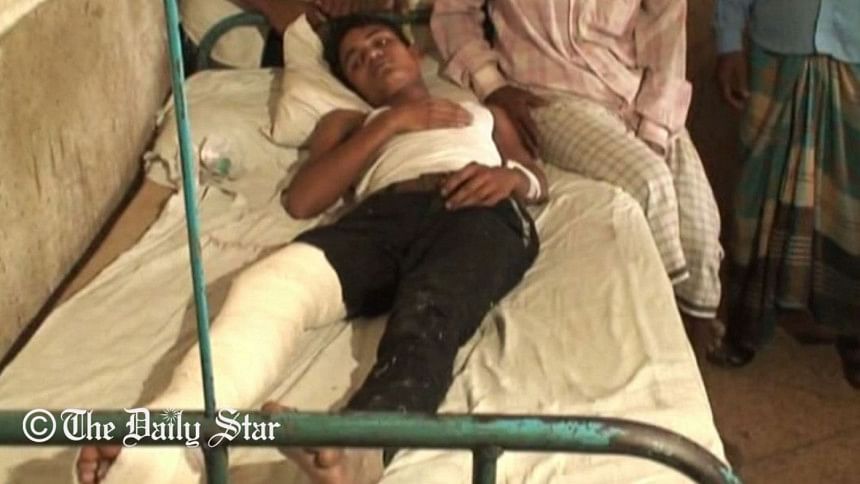 Denied, they assaulted a teacher of the school Fazlur Rahman Friday night, he said. "The students brought out a procession today protesting the assault and extortion. Then they (Jubo League men) attacked".
Ibrahim Khalil, officer-in-charge of Kachua Police Station, endorsed the information and said that the Jubo League men, armed with sharp weapons, attacked the students around 10:00am.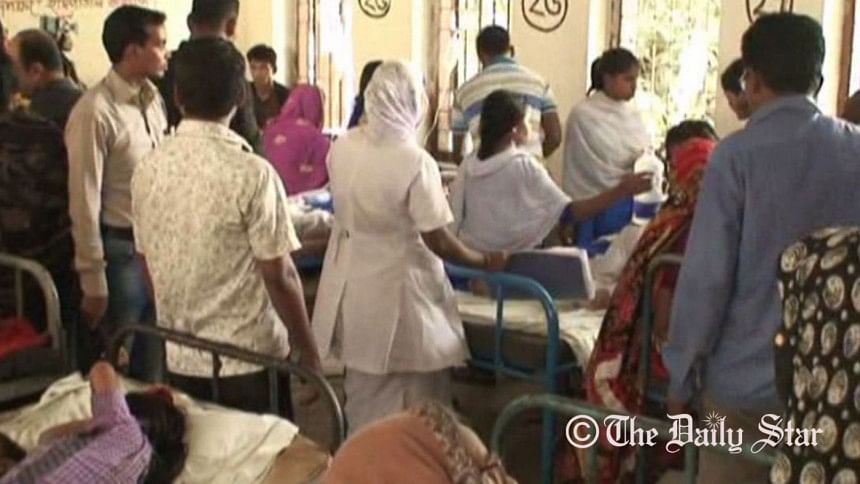 However, Nazmul Alam Swapan, president of Kachua upazila Jubo League unit, said that the extortionists were not involved with AL wing's politics.