Inu-led JSD faction gets 'torch' polls-sign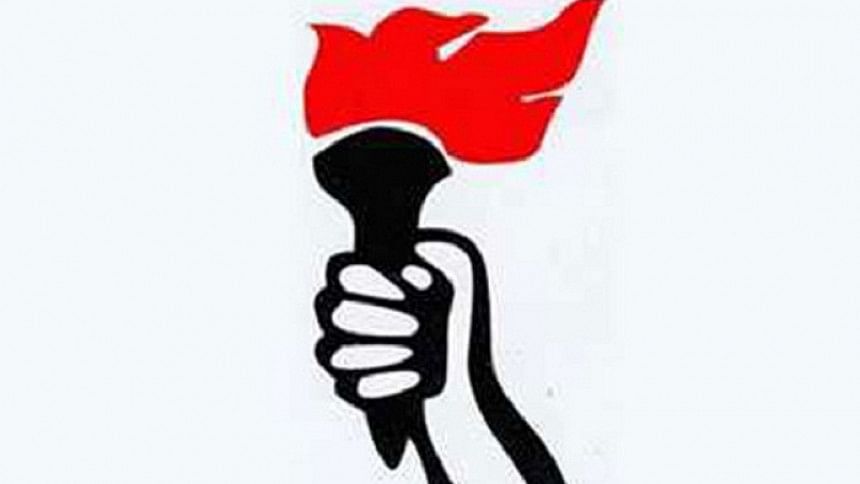 The Election Commission has allocated the 'torch' polls-sign to the Jatiya Samajtantrik Dal (JSD) faction of Hasanul Haq Inu, weeks after a split in the party and tug-war over the symbol.
Election Commissioner Md Shah Nawaz made the announcement today.
During the latest general council of the JSD, now a component of the Awami League-led ruling alliance, split in two on March 12. Two separate JSD were formed and both gave a tug at the 'torch' symbol for contesting at elections.
On April 6, a hearing for both the factions was held at the Election Commission with Chief Election Commissioner Kazi Rakibuddin Ahmad in the chair.
Hasanul Haq Inu, currently the information minister, is the leader of one faction.