Govt should quit over BB reserve heist: BNP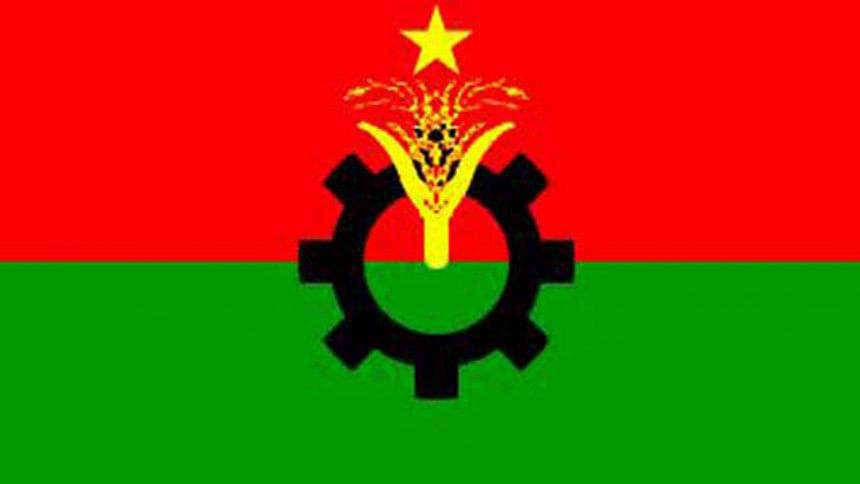 BNP today demanded that Prime Minister Sheikh Hasina and her government should step down from power taking the responsibility of the recent heist from Bangladesh Bank account with Federal Reserve Bank of New York.
Pointing out at Atiur's resignation, BNP Joint Secretary General Rizvi Ahmed alleged that government high-ups has link with the swindling of US$101 million from the BB account last month.
Rizvi made the observation while addressing a press briefing at the party's Nayapaltan central office hours after Atiur Rahman submitted his resignation letter to Prime Minister Sheikh Hasina over the heist.
Meanwhile, BNP standing committee member ASM Hannan Shah, at a separate programme today, demanded judicial probe to find out the real culprits behind the sensational heist.
There are also other big fishes in the government behind the heist, Hannan alleged, and demanded that actions be taken against all of them.