Govt creating panic ahead of municipality polls: BNP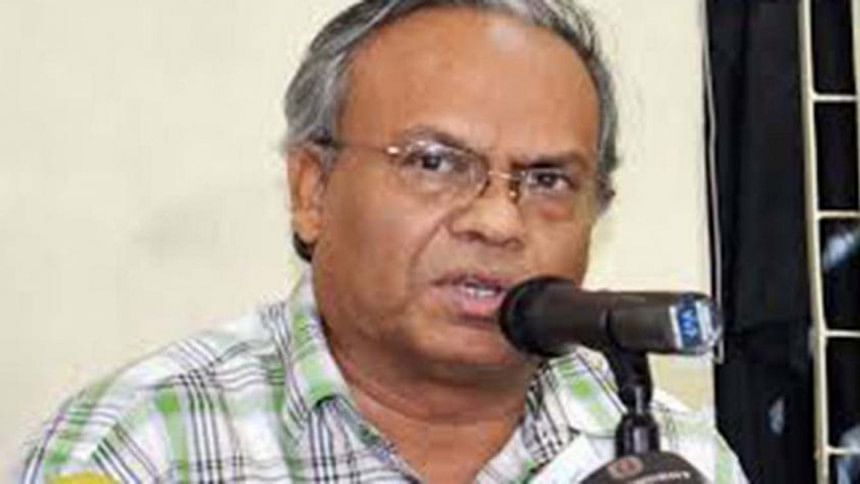 BNP Joint Secretary General Ruhul Kabir Rizvi Ahmed today alleged that the government is creating panic in the country by arresting BNP men ahead of the maiden partisan municipality polls scheduled for December 30.
"Through issuing threats and launching mass arrest operation against BNP men, the government wants to create panic and unstable situation in the country ahead of the municipality polls," Rizvi made the allegation today.
Rizvi, also office secretary of BNP, was addressing a press briefing held at the party's Nayapaltan central office this afternoon.
BNP backed mayoral aspirants are being deliberately harassed under the very nose of administration but the Election Commission is staying quiet, he alleged.
Claiming that the EC is a follower of the government, Rizvi said, "The EC will turn into a deceitful body if it continues to do so."
The government has hatched a mega plan to banish BNP politics from the country, he claimed adding that thousands of BNP leaders and activists across the country have already been arrested intentionally.