Get DNA test done by FBI, court tells Avijit murder investigators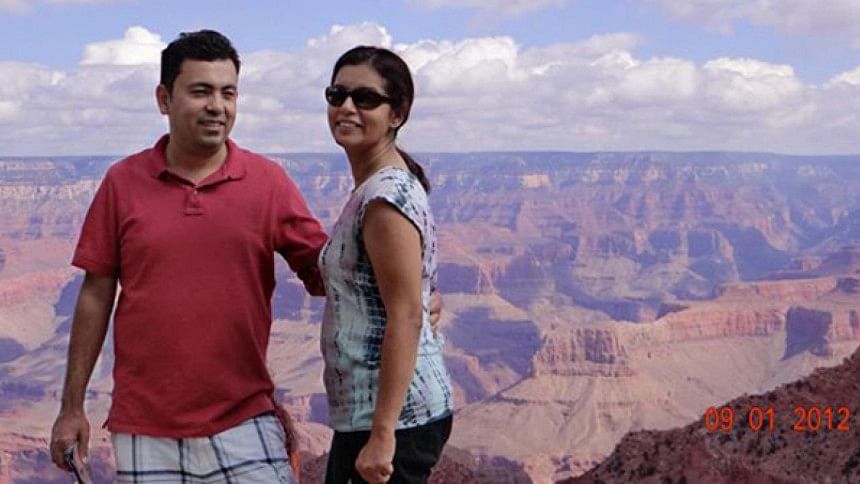 A Dhaka court today ordered the Detective Branch (DB) of Police to get a DNA test of the Avijit Roy murder evidence done by the Federal Bureau of Investigation (FBI).
The court also asked the director of Dhaka Medical College Hospital to take an initiative to conduct the DNA test of Avijit's body by the forensic department head of the hospital.
Chief Metropolitan Magistrate Bikash Kumar Saha passed the order in response to two petitions submitted by DB Inspector Fazlur Rahman, who is also the investigation officer of the case.
Unknown assailants hacked and brutally killed the Bangladeshi born American citizen and seriously injured his blogger wife Rafida Ahmed Bonya on the Dhaka University campus on February 26 night.
The next day, US Department of State Spokesperson Jen Psaki in a statement said Washington was ready to assist the investigation into the brutal killing, if sought.
Later on March 5, a four-member team of the Federal Bureau of Investigation (FBI) arrived in Dhaka to help the investigation.