EP team for agreed mechanisms before next election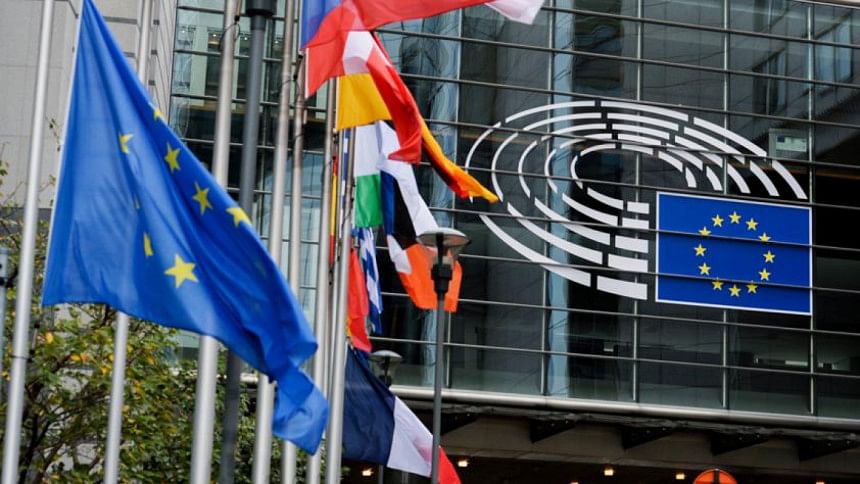 The European Parliament delegation has put emphasis on 'some agreed mechanisms' well ahead of the next general election in Bangladesh so that 'many parties' can participate in the polls in a free, fair and open manner with 'maximum choices'.
"It's very clear that there's a need for some agreed mechanisms," Jean Lambert (Green Party), Chair of the Delegation for relations with the countries of South Asia of the European Parliament, told a press conference in the city today before wrapping up their three-day visit to Bangladesh.
She also made it clear that neither the EP nor anybody else would be coming and saying that 'this is what you do.' "It's your decision"
Responding to a question about the freedom of press, Lambert said the vibrant press and freedom of press are also part of democracy and they have 'some concerns' in this regard.
"I think it's fair to say that we have some concerns about what's happening to the number of editors of the newspapers," she said without elaborating.
The delegation leader also said neither the election issue nor the editors' one was raised during her meeting with Prime Minister Sheikh Hasina. "Editors' issue was not there."