BNP discusses militancy issue with diplomats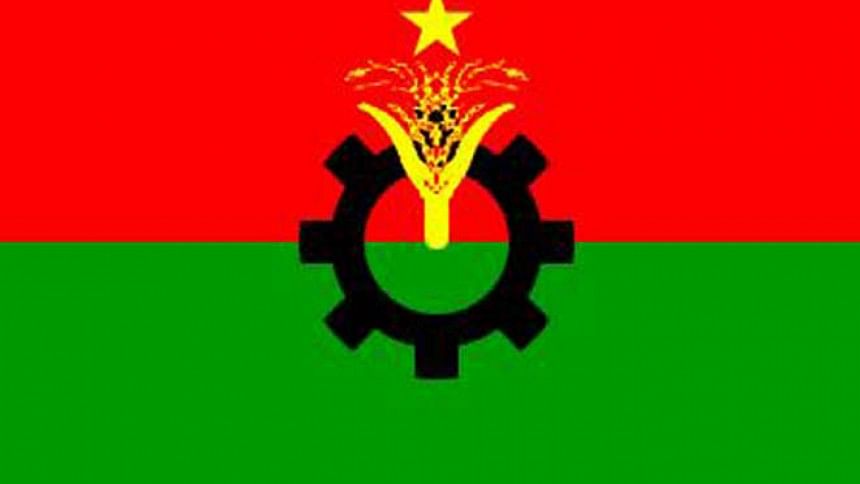 Diplomats of different missions in Bangladesh today held a meeting with BNP leaders at the party's chairperson's office at Gulshan in Dhaka this afternoon to discuss militancy issue and present political situation in the country.
BNP Secretary General Mirza Fakhrul Islam Alamgir led the meeting which started at 4:00pm and ended at 5:00pm.
Talking to reporters after the meeting, Fakhrul said that it was a routine meeting, but did not elaborate on its outcome.
The BNP leaders discussed about the party's stance and its planning on the creation of a common platform with the participation of political and social organisations against the rise of militancy and extremism and on the ongoing political situation.
Ambassadors of Spain and Norway, acting ambassador of Saudi Arabia, acting high commissioner of Australia, deputy ambassadors of Germany and Indonesia, and a counselor of Singapore embassy were present at the meeting.
The meeting was organised after nine alleged militants were killed yesterday during a special drive of the joint forces in Dhaka's Kalyanpur, ending an overnight standoff that ensued with a raid to hunt down militants' den.