Bangladesh, Singapore sign two MoUs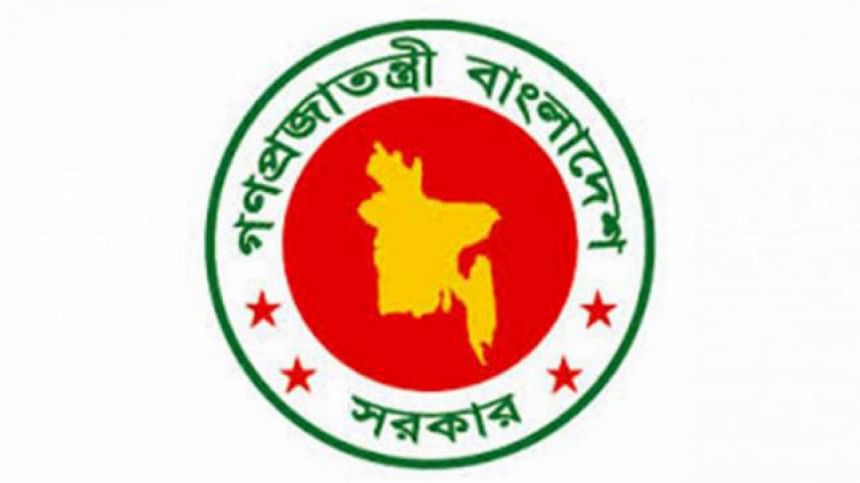 Bangladesh and Singapore today signed two Memorandums of Understanding (MoUs) for collaboration over Public Private Partnership (PPP) and air services.

The instruments were signed following an official meeting between prime ministers of the two countries at Istana, the official residence and office of the president of Singapore, and also the working office of the prime minister of Singapore.

Bangladesh Prime Minister Sheikh Hasina and Singapore Prime Minister Lee Hsien witnessed the signing ceremony.

The two deals are an MoU on Public Private Partnership signed between International Enterprise Singapore and the Public Private Partnership Authority of the Prime Minister's Office of Bangladesh and Confidential Memorandum of Understandings (MoUs) to expand the air services.

Secretary of Ministry of Civil Aviation and Tourism SM Ghulam Farooque and Permanent Secretary of Ministry of Transport Loh Ngai Seng signed the MoU on cooperation in the areas of air services.

CEO of Private Public Partnership Authority (PPPA) Syed Afsor H Uddin and Assistant CEO of International Enterprise of Singapore Tan Soon Kim singed another MoU between International Enterprise and PPPA on cooperation on Public Private Partnership.