AL rebels given 24 hrs to withdraw candidacy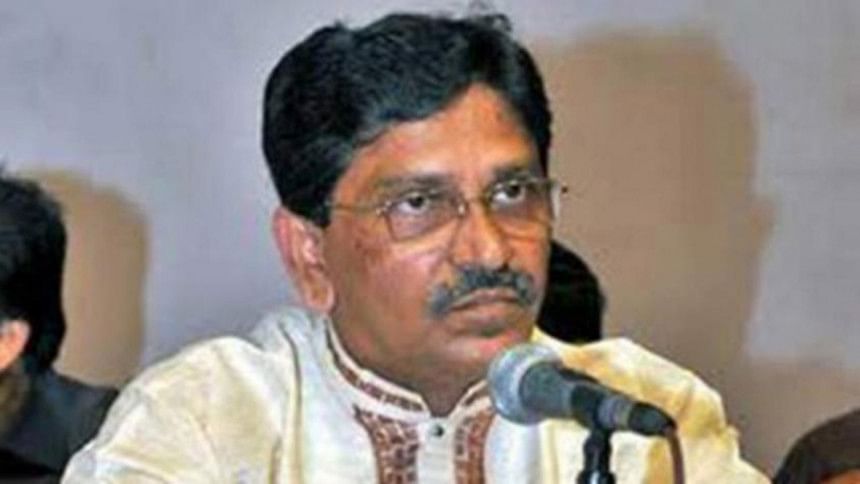 The ruling Awami League today warned the party's rebel candidates for municipality polls of disciplinary actions if they do not withdraw their candidacy within next 24 hours.
AL Joint General Secretary Mahbubul Alam Hanif came up with the warning at a press conference at the party president's Dhanmondi office in Dhaka this evening.  
According to AL sources, the party initially had 75 rebel candidates but it has managed to dissuade 25 of them from contesting the December 30 polls.
The AL thinks not all 50 rebels are threats to the party favourites; only 20-25 of them are.