1 killed, 2 bullet-hit in Noakhali BCL infighting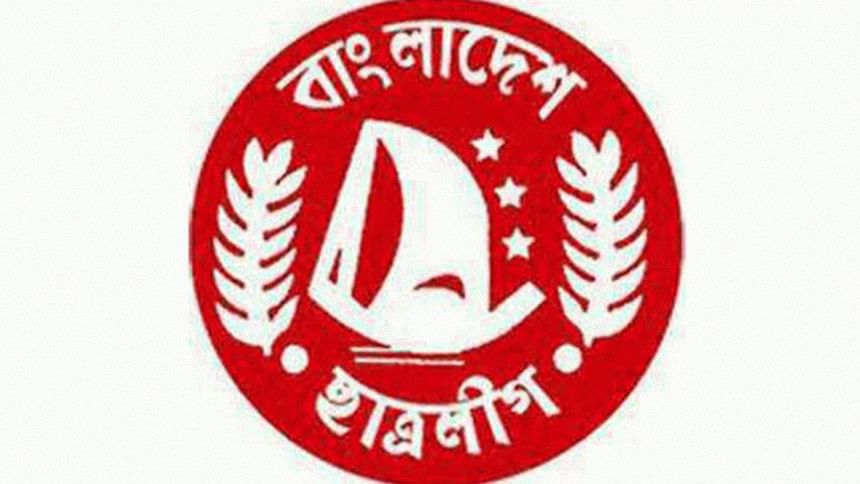 A member of Bangladesh Chhatra League (BCL) was killed and two others were hit by bullets in a clash between two factional groups of the student wing of the ruling Awami League in Sadar upazila of Noakhali tonight.
Rajib, 20, member of Bangladesh Chatra League, Noakhali Government College unit BCL, died on the spot at the old campus of the college, Abu Naser, District AL leader and also former BCL leader, told our Noakhali correspondent.  
Yeasin 21, a former BCL leader and Wasim, 24, member of Noakhali district unit BCL, were received bullet injures, Naser said.
Anowar Hossain, office-in-charge (OC) of Sudharam Model Police Station said that the firing took place during an internal feud of the student wing of the ruling party.
Wasim was sent to the Dhaka Medical College Hospital as his condition deteriorated, the OC said.
The body of the deceased was sent to Noakhali General Hospital for autopsy, the police official said.   
Rajib died on the spot when Saju and Ripon – BCL members of Raju group – opened fire on Yasin and Wasim around 8:00pm, Naser claimed.
Earlier, around 5:00pm the several followers of Raju group allegedly beat up Rajib.
Later, they were having a meeting over settling down the issue, he said.