DMCH doctor hurt in Shaheed Minar crude bomb blast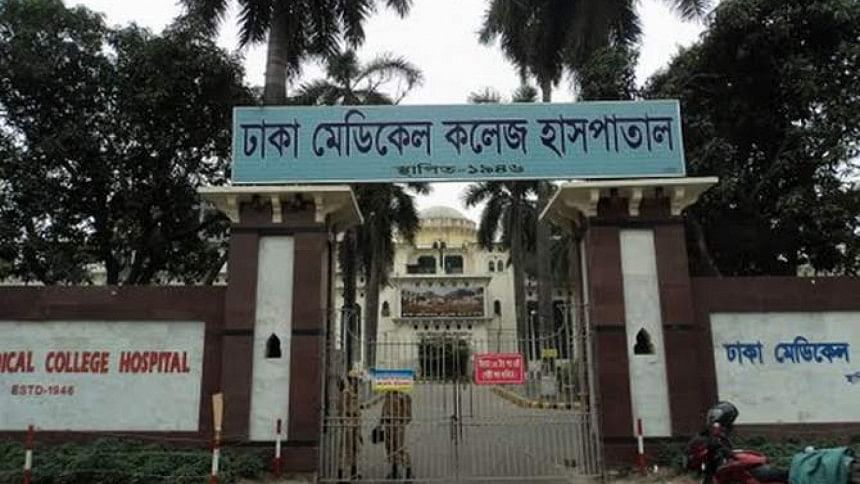 A female doctor of Dhaka Medical College and Hospital (DMCH) was injured when at least three crude bombs went off near Central Shaheed Minar this afternoon.
Dr Prabhat (full name could not be known), assistant registrar of DMCH emergency block, is now undergoing treatment at the hospital, Inspector Muzammel Haque, in-charge of the hospital police camp, told The Daily Star.
After performing her duty, Dr Prabhat by a rickshaw was on way to her home at Subhanbagh in the capital, when three crude bombs blasted at the Shaheed Minar area around 2:45pm, leaving her injured.