Ctg lawyers to attend court for 3 hrs during hartals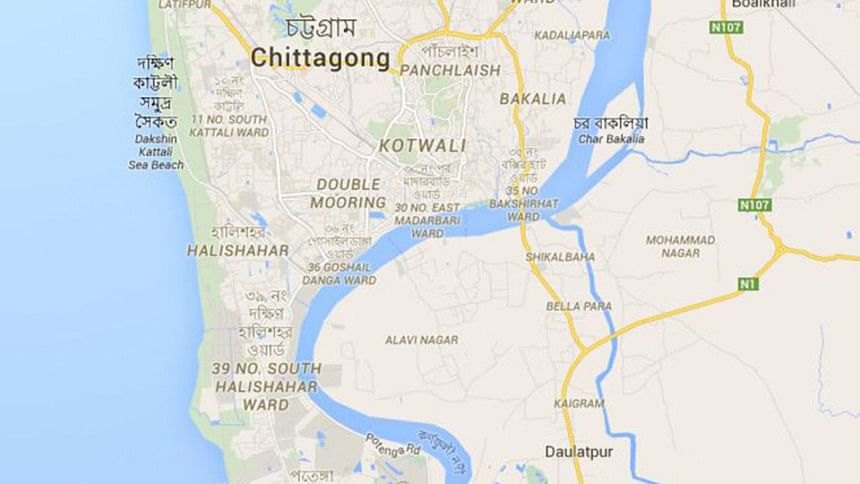 The lawyers in Chittagong will now attend courts for three hours during hartal days, a meeting of the Chittagong Bar Association decides today.
The meeting of the former presidents and general secretaries of the association was held following tensions between pro-Awami League lawyers and pro-BNP-Jamaat lawyers in the court premises.
Tension rose in the area as the pro-Awami League lawyers brought out processions seeking an end to a quarter-century-old practice of not attending the court on hartal days.
Pro-BNP lawyers paraded the court compound in favour of the practice, our Chittagong correspondent reports.
Later, former presidents and general secretaries of the association held a meeting and decided to run court practices from 2:00pm to 5:00pm during hartal hours, said Md Mujibul Haque, president of the association.
The practice of staying away from the court during hartal hours came into force in Chittagong courts in 1989, during HM Ershad's autocratic rule.
The BNP-led 20-party alliance's hartals in the last two months have created a backlog of cases, said court sources.